Mitsubishi Motors Bounces Back After Q2 2021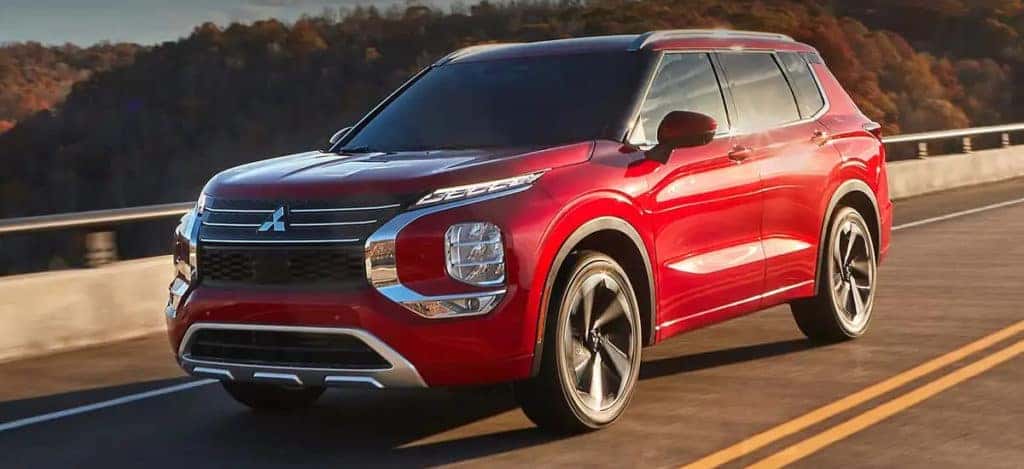 Over the last year, Mitsubishi Motors has been finding itself as an automaker. With a new look, new technology, and a mysterious new model on the horizon, there are a lot of changes coming – soon. The Japanese automaker even named a new flagship model as the new image, replacing the iconic Mitsubishi Outlander SUV with an upcoming Mitsubishi Eclipse Cross Plug-in Hybrid. This announcement came shortly after the automaker held a shareholders meeting and discussed plans for the future – it's all about Electric Vehicle (EV) development for Mitsubishi Motors. The Mitsubishi Outlander PHEV was meant to be replaced soon enough, so this move isn't completely out of leftfield, but for now, the Outlander is still pulling the weight of Mitsubishi selling more than double in the second quarter of 2021 when compared with 2020 sales.
In short, Mitsubishi Motors is rebounding from a hard year, as it was for all automakers, and landing back in the land of profitability after the second quarter (April to June). As mentioned above, sales had doubled when compared to last year, with an increase of 65-percent, doubling unit sales in North America and Southeast Asia and a near doubling of sales in Australia and New Zealand. Most of this is thanks to the redesigned 2022 Mitsubishi Outlander SUV, released earlier this year and attracting a lot of new, higher-income consumers.
Driving on a new platform and with a new look, the new Outlander is offering consumers more for their dollar, adding Mitsubishi's rally-derived Super All-Wheel Control (S-AWC) to all trims as a standard. Available with 20-inch wheels, consumers can get more capability from the SUV, powered by a 2.5-liter four-cylinder engine. Mitsubishi Motors has been working on a new Dynamic Shield for the front fascia of its models, a more muscular, rigid face that feels like it could be used as a battering ram.
Engineered to go off-road, the S-AWC system helps, but the new Outlander SUV also comes with a newly developed drive mode selector with six distinct settings for varying performance on and off road. Technology also gets an upgrade, adding available features such as a windshield-display 10.8-inch full-color Head-Up Display (HUD) and Mitsubishi's industry-leading Mitsubishi Connect smart-car system. Android Auto and Apple CarPlay come standard in most vehicles these days, and consumers can listen to their favorite tunes with an available 10-speaker BOSE® audio system and charge their smartphone(s) wirelessly. Offered with Mitsubishi's MI-PILOT Assist driver assistance system with adaptive cruise control and lane-keep assist, the new 2022 Mitsubishi Outlander SUV is also safe.
The current semiconductor chip shortage is really hurting every industry, and automakers are feeling tensions rise. Said to bounce back in the Autumn of 2021, automakers may not need to fret for too long, but Mitsubishi used the lack of resources to produce more vehicles as an opportunity and put the extra funds into new consumer incentives and advertising. Even with the Outlander the star of the show, the automaker is still working towards its goal of at least of all global sales to come from EVs by 2030. A new Eclipse Cross PHEV compact crossover is a great way to start.
Follow along with all things Mitsubishi Motors when you follow us on University Mitsubishi social media.
Photo Source/Copyright: Mitsubishi Media