Mitsubishi Is Teasing the New Electric SUV at the 2019 Tokyo Motor Show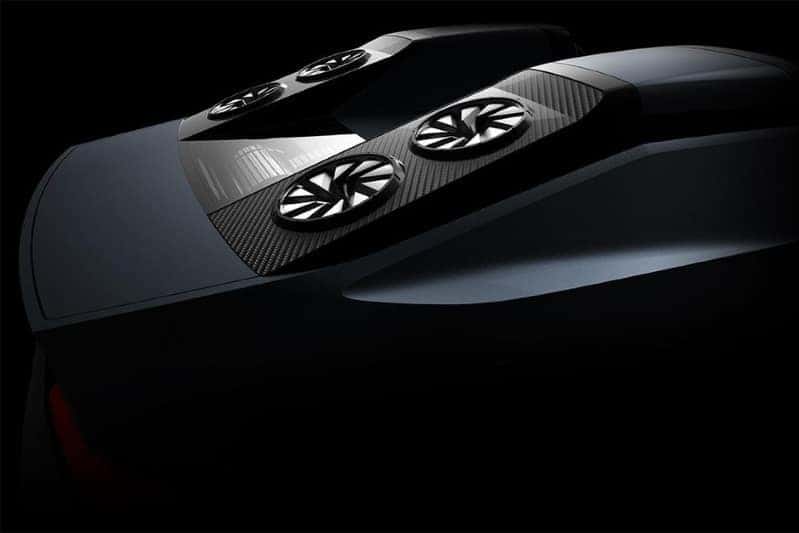 Mitsubishi has released an image as part of an upcoming concept vehicle. It's a small SUV that uses a "downsized" plug-in hybrid four-wheel-drive drivetrain which saves weight. Mitsubishi efficiently puts it as: "The small electric SUV concept car pulls together the company's electrification and all-wheel-drive control expertise and technologies." 
The teaser presented doesn't show much, but the design is kind of intriguing. Under the concept of 'an electric SUV that delivers unparalleled driving pleasure and overall confidence terrain in light and wind,.' [Mitsubishi] will propose new values that combine 4WD, SUV, and PHEV. 
Mitsubishi wants to bring a new kind of experience to the table with this new SUV PHEV concept. One that will offer safety and reassurance in everyday driving. They want the vehicle to allow drivers, of all abilities, to confidently push further over the unmade or rough road surfaces when engaging in outdoor activities.
This design doesn't share much with the last Mitsubishi concept SUV, the Engelberg Tourer, which appeared in the 2019 Geneva International Motor Show. The visible pillars look to have carbon fiber, at least on the exterior which is ostensibly for weight savings. The circular objects on the image may be speakers but who knows.
Editors have wondered if the toothed discs are cupholders in the concept's console. Others have suggested those were cooling fans for the electric vehicle's batteries. There was a curious teaser image of the vehicle that was released by the company that shows what looks like a cabin that is divided down the middle and a space-age rear deck. 
The rear pillars feature fanlike apertures. Mitsubishi has not offered a name for the concept yet. But they have said that the show car envisions a product that effortlessly drives around town as it is off-road for outdoor activities.
The 2019 Tokyo Motor Show will be open to the public beginning Oct. 24, so we'll hopefully know more a lot about this Mitsubishi closer to the show.
You can search the inventory of Mitsubishi at University Mitsubishi. Make sure to stop by for a test drive and see if this model and make is the car for you. 
Photo Credit: cars.com