Mitsubishi is Reinventing Itself in the United States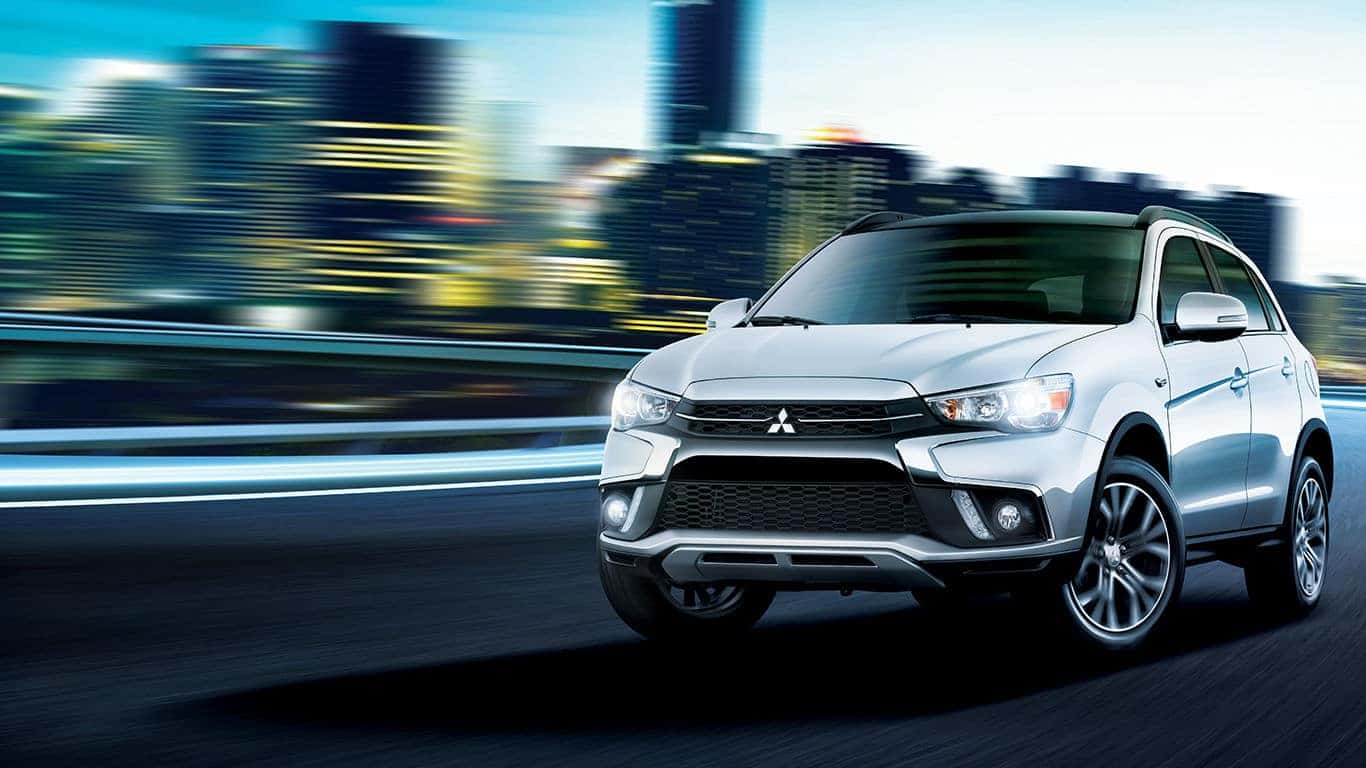 Mitsubishi is working hard to get back in the game as GM's plant closures could have potentially affected those who have a job with them, but not anymore. Mitsubishi is looking to the future and making some changes. So how exactly is Mitsubishi trying to reinvent itself?
Not to worry. Mitsubishi is looking to change how they position the brand in the United States. Some of the steps they are putting into practice are literal as the brand is moving to a shop to a North American home of its alliance partner.
The brand is leaving the campus in Cypress, California, to Franklin, Tennessee, which is part of a broad corporate strategy. Mitsubishi is turning the brand into more of an agile startup. It quickly dispenses with the old practices that aren't working in favor of the new ones that take inspiration from the tech culture trends. 
This is what Jeremy Barnes, Mitsubishi's communications senior director, has to say about the brand plans to attract talent: "As we bring a new worker to the company, maybe someone who has come from a high-tech background, or a smaller company may not be in the corporate world. They're used to different work styles and different work schedules; we want to make sure we can accommodate all of the people we are trying to attract to the company".
Mitsubishi has planned to institute flexible work hours as an incentive. Most companies work from nine-to-five, but Mitsubishi wants to step away from that and also enforce a relaxed dress code. They are also looking to evoke the feeling of an open layout instead of having team members in cubicles.    
Mitsubishi invited about 60 of the 250 employees from the California office to move to Tennessee with a plan to hire another 150 employees locally. The move is just a small step that Mitsubishi is taking in its plan to build more sales in the U.S. For the first nine months of 2019 there were 96,000 vehicles sold. 
After the 40-day GM strike started, the Detroit News reported on how an extended production stop at GM, could possibly bring down Michigan's economy. However, a contract between the UAW and the automaker has confirmed that it will be ok. "Michigan isn't falling into a recession after a six-week national strike by more than 48,000 United Auto Workers members against General Motors Co., according to forecasters at the University of Michigan," stated Barnes.
There are a lot of people, wondering how the inclusion of electric vehicles will affect labor, due to the fewer hours it requires to build an EV., could it affect people getting jobs? 
Not to worry. The UAW is on it. They have raised their concerns on the contracts they have with GM and they also made sure to ensure that the shift to EVs won't affect the workforce creating a special committee. 
We are in the age of technology and earlier this month Detroit Free Press wrote a piece about how GM was deterring the production of the Chevrolet Blazer (which, ironically, is built in Mexico). Reuters reports that a statement from GM's Mexican unit states that "Ramos Arizpe motors plant will resume operating on Saturday, while its transmissions plant and Chevrolet Blazer assembly line located at the same facility will start back up on Monday, (October 28, 2019). The Ramos Arizpe facility is located in the Mexican border state of Coahuila, just south of Texas".
You can search the inventory of Mitsubishi at University Mitsubishi. Make sure to stop by for a test drive and see if this model and make is the car for you. 
Photo Credit: markhammitsubishi.ca