Mitsubishi Is Experimenting With Experiential Test Drive Pop-Ups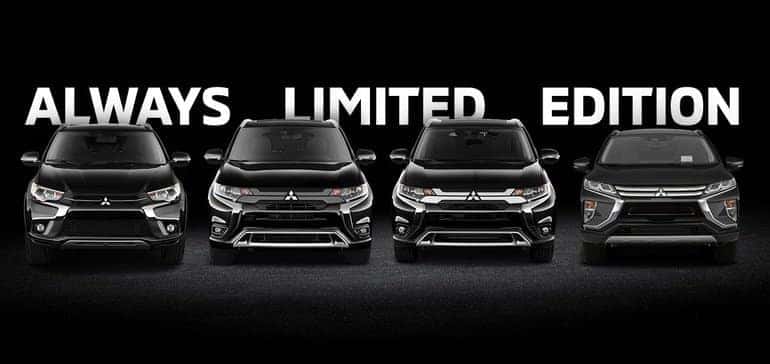 Mitsubishi Motors North America has launched a direct-to-consumer (DTC) test drive program which combines hyper-local targeting and experiential marketing, according to a company press release. The Small Batch Drive Experience, artificial intelligence (AI), geotargeting, and social listening are used to identify the gatherings of the consumers who match the buyer profile. The cars available for the test drives include the Outlander Sport, the Outlander plug-in hybrid and the Mitsubishi Eclipse Cross, with the participants receiving a Mitsubishi Adventure card redeemable at participating local retailers.
The pilot launched on Aug. 28 of 2019 in Los Angeles. It will move to San Francisco and New York City soon. The program is an innovative way to target consumers and create a relevant experience.
Dive Insight:
The push is an extension of the Small Batch initiative, which endeavors to "reinvent every aspect" of the Mitsubishi Motors in the U.S. With a 0.68% U.S. market share, the car brand is attempting to re-cast the brand as a highly crafted automaker that embraces the innovation of DTC marketing. Mitsubishi's new Small Batch Drive Experience is one example of how the automaker is reimagining its marketing, in this case, through the use of targeting.
Intelligence technologies are more commonly employed to find the right viewers for online content and ads. The difference here is the company integrates finding technologies with a pop-up experiment which offers a real-world experience for test driving a car to select participants who meet the target customer profile. In another example of the new plan, in June the company launched an ad strategy that celebrated its role as a challenger brand.
"Our Small Batch marketing philosophy is intended to transform all aspects of our business, not just advertising, and the BirdDog experiential marketing pilot is another example of our small-but-mighty strategy in practice…We know that consumers today want to engage with brands on their own terms. Our new Small Batch Drive Experience is one way we can offer in-market or soon to be in-market consumers the opportunity to experience our brand and vehicles at a convenient time and place, and in an environment that works for them." – Kimberley Gardiner, Vice President and CMO of Mitsubishi Motors North America.
Tesla has proven the DTC strategy that seeks to make an end-run around the traditional dealership approach. Rather than sell through conventional showrooms, Tesla utilizes showrooms in small shops or even delivers the cars directly to customers. The showrooms only serve as demonstration outlets and don't sell the vehicles directly, primarily because of dealership protection laws in some states.
The pilot, Small Batch Drive Experience, will feature the world's best-selling plug-in hybrid the Mitsubishi Outlander PHEV, the Eclipse Cross, and the Outlander Sport.
"BirdDog fuses advanced marketing technologies that typically power digital advertising with experiential marketing providing better targeting and more efficiency for our clients," said CEO of BirdDog, Kevin Killip. "BirdDog strips away the waste of past experiential approaches, connects brands with a higher percentage of their desired audience, and is based on an affordable pay-for-performance model."
To follow the Small Batch Drive Experience along on social media, please search the hashtag #SmallBatchDriveExperience on Facebook, Twitter, or Instagram.
You can search the inventory of Mitsubishi's at University Mitsubishi. Make sure to stop by for a test drive and see if this model and make is the car for you.
Photo Credit: marketingdive.com