Mitsubishi Fuso's Future All-Electric Truck, the eCanter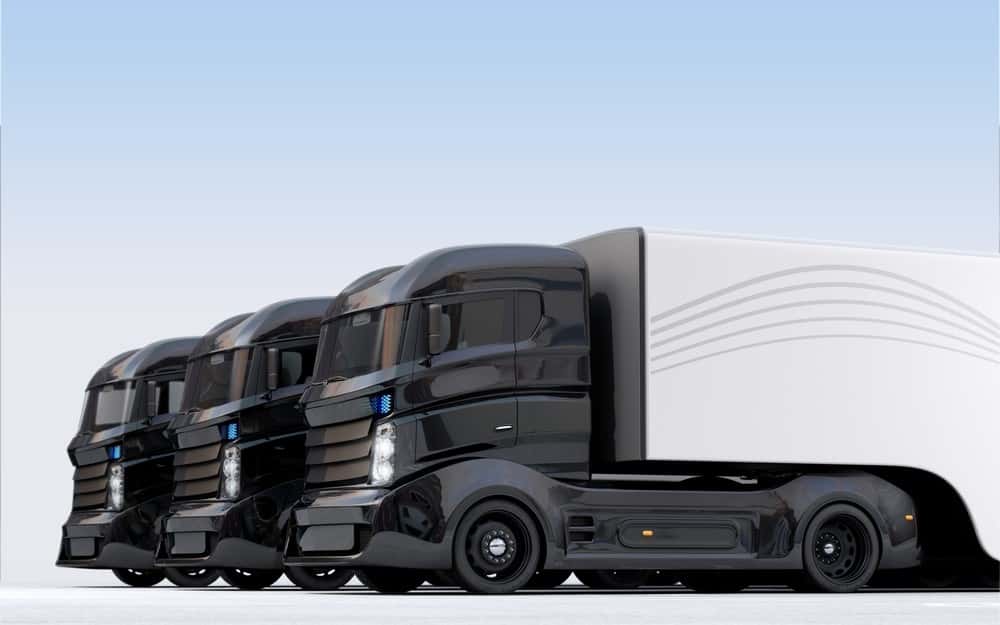 Maybe Mitsubishi Motors just needed to change things up a bit to shine. Since Nissan took a controlling interest in Mitsubishi in 2016, they have been making some excellent changes to their lineup. It looks like the Outlander PHEV may finally come to the U.S., they recreated the Mitsubishi Eclipse Cross into a crossover, and now they're focusing on a new all-electric system for their commercial truck division, Mitsubishi Fuso.
If you had a chance to read through the history of Mitsubishi over the last 100 years, then you may also know that Mitsubishi has been heavily researching electric vehicles since the '70s. Also, the Mitsubishi i-Miev was the first all-electric car that was highway capable, so it's no surprise Mitsubishi is another first in the all-electric vehicle segment.
Mitsubishi is well-known for their fuel efficient vehicles and warranties, so when referring to the motor company, we don't hear much about their trucks. You can imagine the surprise when Mitsubishi announced an upcoming, limited-production line of fully electric trucks that will be made available in the U.S., Japan, and Europe by next year. Like most companies that go electric, Mitsubishi Fuso is using one of its own, the already popular Canter, on their all-electric venture.
The electrified version of the Canter will be called the eCanter, and it may revolutionize the electric vehicle (EV) segment. By the time it's produced, the eCanter will be listed as a Class 4 truck, with a GVWR of 15,995 pounds – practically pushing it into Class 5 with the battery. The truck can be fully recharged at a quick charge station in one hour, fully recharged with a standard outlet in eight hours, and when fully juiced up – wait for it – it has an electric range of 100 miles! Think of the environmental impact — zero tailpipe emissions and zero noise pollution from a commercial truck. Plus, although the payload capacity is currently maxed out at 4.6-tons, Mitsubishi Fuso has stated consumers will have the option of choosing their battery configuration if they wish to exchange distance for towing power.
Excited to see what else Mitsubishi has going for it? See if something in our inventory catches your interest.
Photo Source/Copyright: Shutterstock; Chesky