Is Mitsubishi Motors Losing its Independence from the Alliance?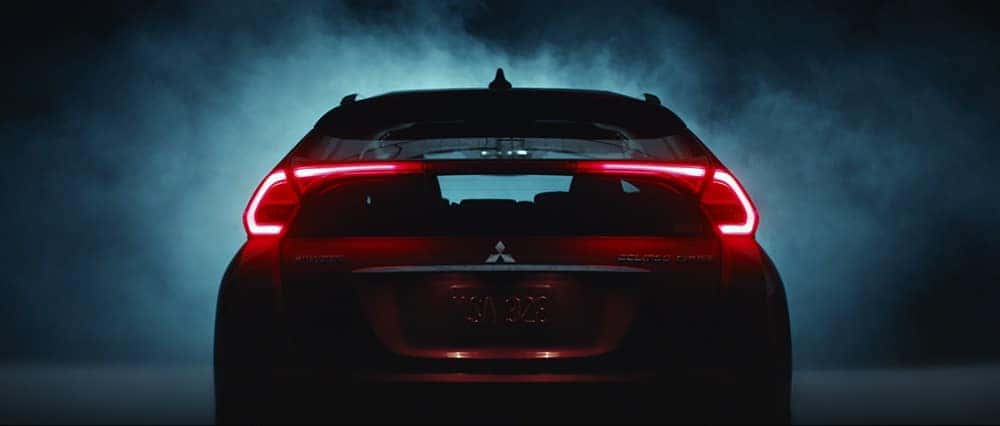 Okay people, hit the brakes. For anyone who has heard the rumor that Renault is going to buy out Nissan and Mitsubishi and turn the Renault-Nissan-Mitsubishi Alliance into a merger, here's the truth – it's a lie. Apparently, media reports have been spewing forth that Mitsubishi and Nissan will soon be absorbed by Renault, stating that Renault is trying to come up with an acquisition deal to own the two automakers. Oddly enough, the Renault-Nissan-Mitsubishi Alliance Chairman Carlos Ghosn, has no interest in a merger. Read on to learn about the future for the alliance.
Carlos Ghosn will be retiring from the industry in 2022. Before he does that, like Sergio Marchionne, CEO of Fiat Chrysler Automobiles, Ghosn is looking to make a strong decision that will cement Renault in its current place for good. Not only this, but Ghosn even has a strong stance on where Renault is today.
"Anybody who will ask Nissan and Mitsubishi to become wholly owned subsidiaries of Renault has zero chance of getting a result…We have not done it for the last 19 years. We're not going to change today." – Ghosn at the annual shareholders meeting for Nissan and Mitsubishi.
Nissan CEO Hiroto Saikawa also feels strongly about keeping the two companies independent of Renault. What makes this whole thing odd are rumors that executives are trying to tone down the merger rhetoric while deals are made behind closed doors. Moreover, although Ghosn has made it clear a merger will not happen, he's also adamant that the relationship between the companies must become "irreversible". So what does that mean for the alliance and Mitsubishi?
Renault holds a 43.4-percent stake in Nissan, Nissan owns 34 percent of Mitsubishi and 15 percent of Renault, and tensions are starting to rise. Investors believe Nissan is taking over Mitsubishi Motors whereas Ghosn has stated in the past the convergence is not the goal. His focus is on cooperation.
"The last thing we want to do is [converge] the three companies…We do not believe that companies where you have one company dominating the others is sustainable. In our industry, it doesn't work." – Ghosn
For the continued success of the three automakers, Ghosn is shooting for a future where the brands are dependent upon one another without necessitating a buyout. We already know there is a lot of talk about sharing platforms and parts between the three automakers. Nothing is set in stone yet, but there has been talk of possibility bringing the Mitsubishi Raider back on a Nissan platform, the Nissan Frontier. In the beginning there were plans for a cross-brand electric vehicle between Nissan and Mitsubishi Motors, and signs point to the Emirai4, the electric self-driving autonomous vehicle by Mitsubishi Electric that popped up at the 2018 Consumer Electronics Show.
Regardless, whether a merger is really on the rise or if it's just hullabaloo, one thing is sure. We won't be seeing vehicles that solely belong to either automaker. The last in-house Mitsubishi Motors vehicle to come off the product line was the 2018 Mitsubishi Eclipse Cross. Assuming the crossover doesn't get a complete facelift or platform change for 2019, then the Eclipse Cross will one day be an artifact of possibly Mitsubishi Motors' highest point. Look for your own Mitsubishi Eclipse Cross at University Mitsubishi and find out why.
Photo Source/Copyright: Mitsubishi Ad Planner