Helpful Gadgets for Your Summer Road Trip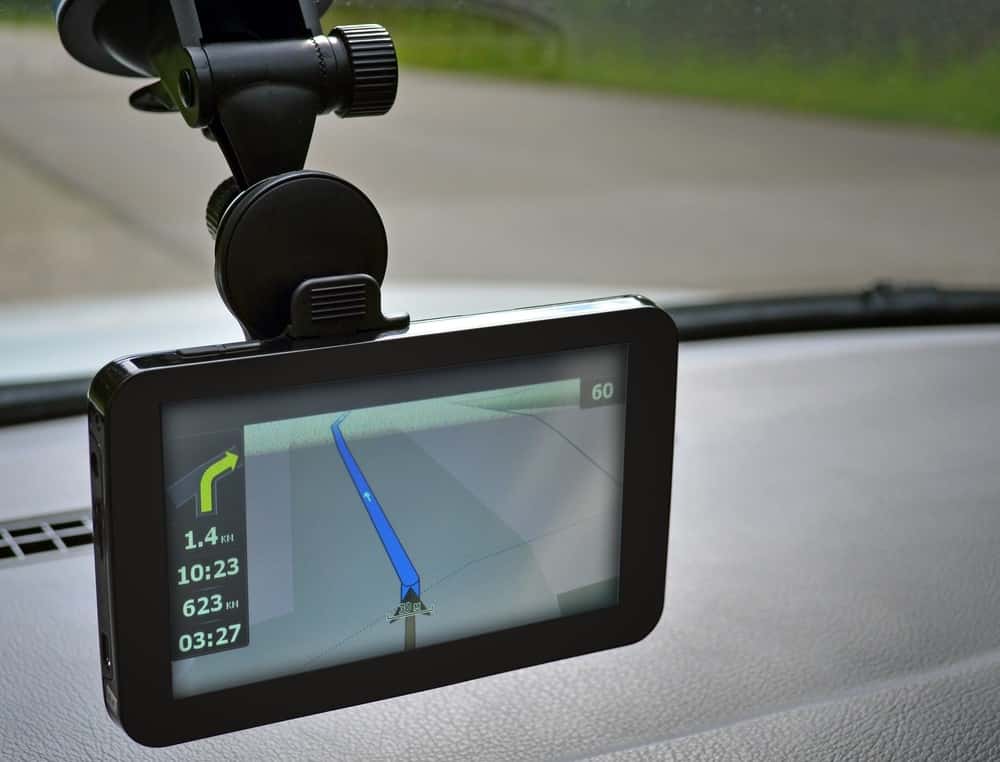 It's high time in the summer with June, and that calls for road trips, camping in the wilderness, tanning on the beach, and parties with your friends. A few weeks back we discussed some road trip games you can play to pass the time, but what are some helpful gadgets for when you're on the road?
Gadgets for Your Car this Summer
Navigation System with GPS – Who doesn't have GPS on their phone these days? You want to know where you're going on any road trip, so be sure you have some sort of GPS or navigation system to guide you.
CarMD Vehicle Diagnostic Kit – For those of you going on long road trips, it's always good to be self-aware, and that includes what's going on with your car. Every car out there these these days alerts you when something's wrong. CarMD gives you a clearer idea of what's going on so you're not scrambling for answers just because your gas cap isn't on tight.
Power Inverter – If you don't know what this is, it's a device that can convert power from your car battery into power suitable to charge or use on smaller devices, such as a laptop or even a toaster. There's nothing like fresh toast during the morning drive – use a buddy to butter!
Cocoon Grid-it – This is basically an organizer you can keep in the backseat or in your glove compartment to keep everything organized, from cables to tablets (comes in various sizes).
Field Trip App – Worried about your road trip falling flat? Have no fear, the Field Trip App can notify you when something cool is near! The smartphone app runs in the background of your phone and it will notify you when there is something interesting in close range. It is a great way to discover hidden gems that only the natives know about, set up map markers for future trips, or simply find the best places to visit nearby. Be spontaneous!
Noise-canceling Headphones – Not a fan of the music your parents or fellow driving buddies are playing? Don't fight over the radio and be a considerate passenger and invest in some noise-canceling headphones for the long drive ahead.
Garmin Dash Cam 20 – Ever since GPS was built into phones, the Garmin has all but died off. If you're worried about security and want to keep a dash cam handy or if you want a recording or snapshots of your travels from the front-seat point of view, the Garmin Dash Cam 20 can record your trip.
LED Road Flares – These are pretty self-explanatory. If your car breaks down while it's dark out, you're going to want a bright light to let other drivers know you're there so they don't accidentally slam into you or your ride. These are certainly easier to use than the ones that shoot fire like a dragon's mouth!
What are some other gadgets you can't hit the road without? Share some ideas for your fellow drivers heading out before the summer ends.
Photo Source: Shutterstock
Photo Copyright: Ensuper