Get Your Sleigh Ready for a Holiday Road Trip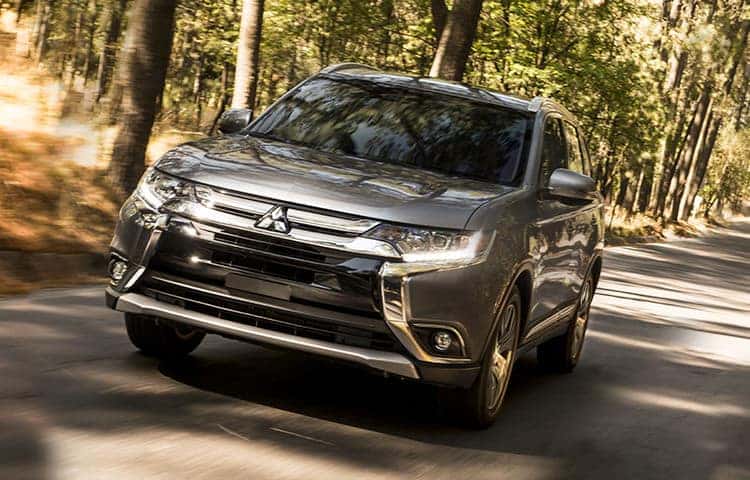 With the holidays right around the corner it's likely that everyone is finalizing their plans for a sweet holiday getaway. That said, there's no better time than the present to make sure that the family sleigh is in top shape for travel and gift-delivery purposes. Perform these simple maintenance checks to ensure a smooth ride all the way.
Lights
Walk around the vehicle and make sure that all lights are in working order – check the high and low beams, flashers, directional lights and even the license plate light. Enlist your very own helper to press the brake pedal so that you may check that the brake lights are functioning.
Washer Fluid
Long road trips mean there's a possibility for a wide array of weather conditions, especially if you're heading North. Rain, slush, even snow, coupled with salt-covered roads can definitely take a toll on your washer fluid level as you try to keep the windshield clear. Make sure to top the fluid before hitting the road and take a backup for the road in case of an emergency. Pro-tip: If you are traveling somewhere where temperatures are expected to be beyond freezing, switch your washer fluid with an antifreeze agent.
Wiper Blades
Speaking of keeping your visibility in top shape, washer fluid will be of no use to you if your wiper blades aren't their best. Industry tests revealed that even the best blades can be worn down in as little as six months. Do yourself a favor – if you can't remember the last time you changed your wiper blades, now would be a good time to do it. Cracks and tears in the rubber indicate that it's time for a change, as do streak marks and missed spots.
Tire Gauge
Keep a tire gauge in the car at all times and make it a habit to check all your tires prior to any trip as underinflated tires can cause unsafe handling and braking, and even contribute to poor fuel efficiency. Check the owner's manual or the driver's door jamb for the recommended tire pressure.
Battery
Batteries lose strength as time passes by, and depending on the weather conditions where you normally live their exact lifespan will vary. Be sure to check your car's battery before powering up your sleigh and always pack jumper cables in case of emergency.
General Preparedness
Every car needs a few basics in case of trouble – that includes a backup power bank to charge a cellphone, a flashlight, an emergency first-aid kit, a fire extinguisher, flares, a hazard triangle, and a blanket. It goes without saying that a spare tire is an absolute must – oh, and knowing how to change a tire will probably come in handy should the situation ever arise.
If you're looking to get away this holiday season there's no better sleigh on the market than the Mitsubishi Outlander. You can't go wrong with a spacious SUV that offers numerous safety features such as seven standard airbags, active stability control, traction control systems, and a rearview camera. Some of the more advanced tech safety features available like a lane departure warning system, rear cross-traffic alerts, and forward collision warnings will make sure you arrive safely. Oh, and not to mention the stupendous fuel efficiency of the Outlander – 25 mpg in the city and 30 mpg on the highway – that will help you save on fuel so you can enjoy other holiday treats instead.
Pass by University Mitsubishi and check out the latest Outlander  or Outlander Sport inventory. If you've got any questions about scheduling a test drive you can reach us at (954) 256-0002 or via University Mitsubishi social media.
Photo Source/Copyright: Mitsubishi