Differences of car shopping between men and women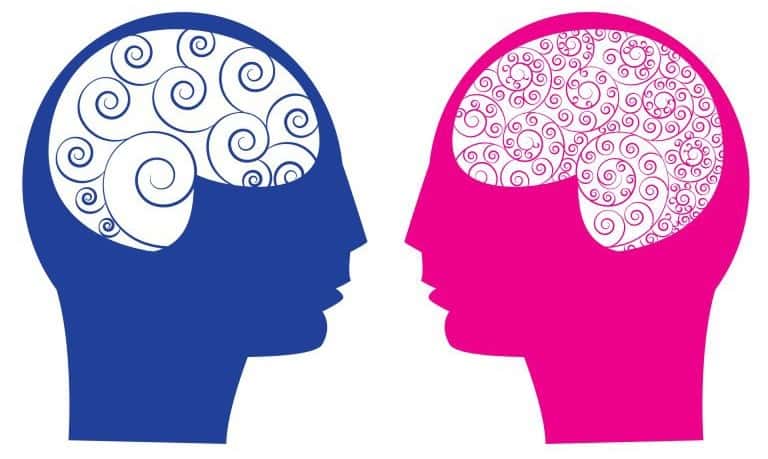 Car buying is a different process for different people. Some of us like to go by our experience with a brand, and we won't budge after creating a little loyalty. Some of us like our toys, the features in a car, and will make a car buying decision based on that. The question that has been on the minds of dealers and manufacturers for years is, what are the differences and similarities in car shopping and car buying trends between men and women?
There are noticeable differences in shopping habits between men and women, and not just for cars, but everywhere, even online. It's all about visual merchandising versus reason and usefulness. Which gender prefers which can surprise you.
After research, surveys, and other measurements from a number of organizations including Kelly Blue Book, data has suggested some trends specific to different genders. Keep in mind though, Data simply suggests trends, and based on the data collected, these are the answers that some have concluded.
Duration Before Purchase
How long does it take a woman or a man to purchase a car? Based on a survey of 40,000 U.S. adults by Kelley Blue Book, on average, it took women 75 days as opposed to 63 days for men. Why is this?
One possible factor behind the gender differences when it comes to car shopping, is that some women believe that they may be stereotyped at a car dealership, so they do more car-based research to build confidence in what they want to buy and why, as well as compare prices for a good deal.
Since the same stereotype does not exist for men, they still do their research, but not necessarily as much. Men have not had to deal with the same stereotyping, so they do a little less research.
Car Benefits
"What do I get out of buying this car?" That's a common question during the car shopping process. The answer can vary between the two genders, and in some cases men and women share a common ground.
Women tend to seek out the practical and personal benefits, such as durability, safety, reliability. Can this car get me from point A to point B? How long can I rely on it doing so?
That reasoning occurs for men, too. However, purchasing a car doesn't always come down to the practical benefits. The question isn't always, "Can this car get me from point A to point B?" More often than not, the question is "How will I look driving this car from point A to point B?" Therein lies a sense of being image-conscious.
The Deal
Everyone wants a nice car at a great price. For women, getting a great deal may not always be within the price. Study shows that women seek adventure, variety, and they will look for a car with specific features, if it's affordable, and if they are getting exactly what they want and need in the car.
For men, getting a great deal tends to lie in just that – getting the best possible deal. This can mean getting a great looking car with modern technology for less than it's worth. It can simply mean getting a nice car after negotiating down the price. Data suggests that men are more utilitarian – they go in, they come out after some successful negotiating. They typically don't spend time on getting everything they want as long as the car looks and does what they want.
A lot of the data found tends to lump everything together. Women are into the car benefits, men are into the image the car gives. This can all be a stereotype. It can all be the exact same or the complete reverse if this was about shopping for clothes, groceries, or just about any other category where a transaction takes place. In the end, identifying trends can be good, but they are dangerous, too. The thing that matters the most is the individual.
Do you leave with what you want, or do you leave with a great deal? Let us know how you shop and what is important to you on our Facebook!
Photo Source: Shutterstock; Photo Copyright: moj0j0