Car Warranties are Important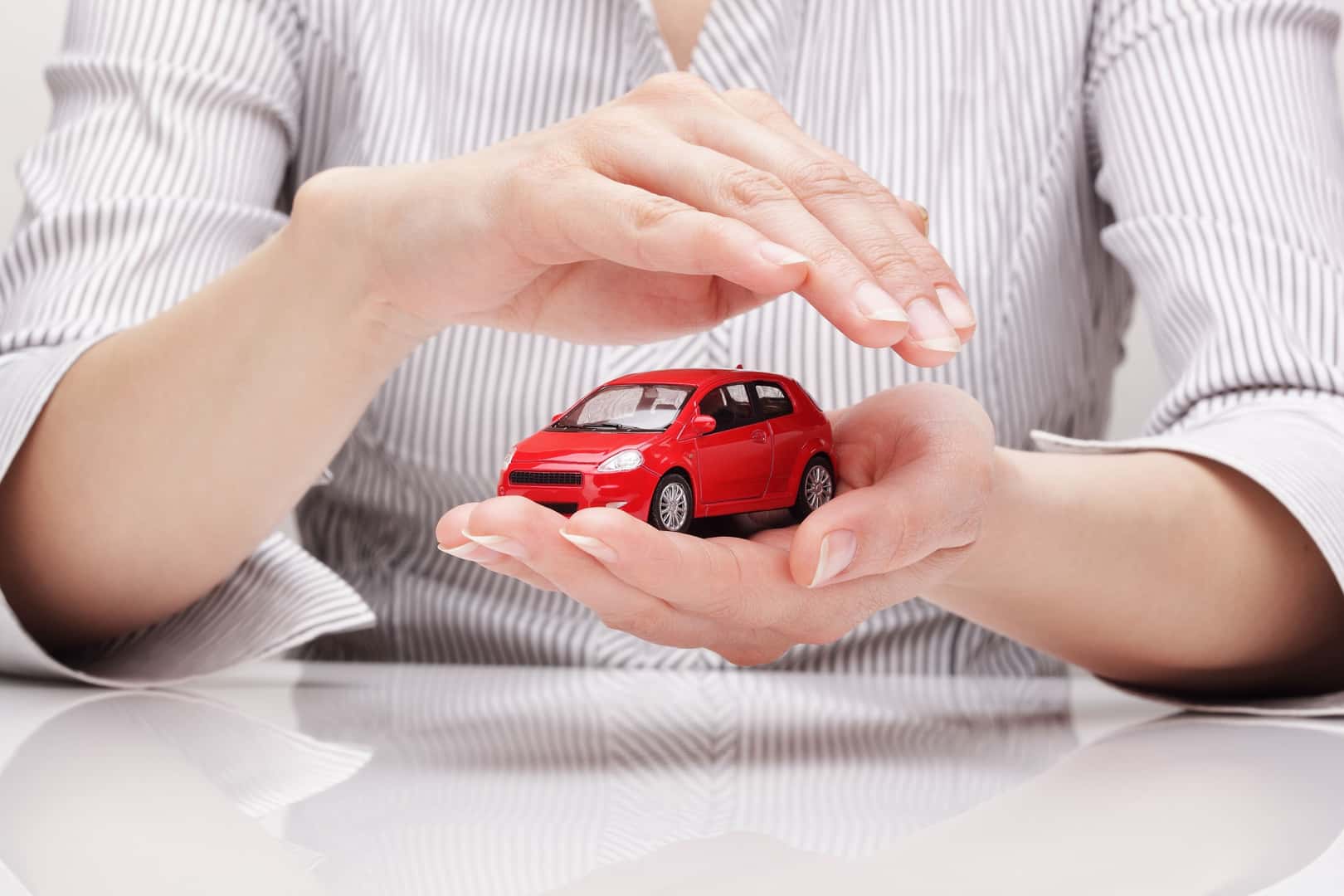 Whenever you make a big purchase, like a new or used car, it's important to make sure you're covered in case the product requires repairs due to some fault of the manufacturer or equipment failure.
While a good warranty can make a big difference in the cost of repairs someone might have to pay for during the course of leasing or owning a car, many people don't really know too much about warranties.
What is it and Why is it Important?
In general, a car warranty it's a manufacturer's way of saying, "We stand behind our products, and if they are not working up to our documented standard, we will pay for the repairs to make sure it does."  So the car parts under warranty that need replacements or repair within the time frame or miles within the term, the manufacturer pays for at no cost to the owner.
Mitsubishi has gone over and above the typical warranty offered by many manufacturers. Mitsubishi protects their gas-powered vehicles with a basic limited warranty for 5 years or 60,000 miles, and a powertrain limited warranty for 10 years or 100,000 miles. That's longer than most people have their cars!
But what is a basic limited warranty? What is a limited powertrain warranty? Why is it important?
First and foremost, depending on  the severity of a car problem, car repairs can cost up to thousands of dollars. Car owners  that have a car under warranty, don't need to pay for the cost of the repairs that are covered in the warranty. It's not like insurance where one pays a deductible; a warranty pays for the repairs in full.
Second, warranties don't just cover the parts but also the labor. Unless one is ordering parts and installing them themselves, then man hours will need to be put in to install those parts. How do they get paid? More often than not, the warranty will cover manual labor costs, but not always.
Third, keeping a car in great shape will improve its resale value. On that note, routine maintenance is a good practice to consider. Not only can it lessen the chance of parts breaking down, but selling a car that is well-taken care of and is still under warranty is a gem for a prospective car buyer, making it very desirable.
Warranty Types
Not all car warranties are the same however, there are different types. Some warranties cover the basic aesthetics whereas other warranties look at the auto components of the car. The origin of a warranty may also differ; are you getting a warranty straight from the manufacturer or the dealership's version? These are things to take into consideration when getting a car warranty. Take a look at some of the warranties offered today.
Basic Warranty: A basic limited car warranty usually covers the most basic parts of a car.  Parts such as door handles and mirrors that break due to manufacturer errors are replaced free of charge. Anything else, like the transmission, is not covered by a basic warranty. On average, a basic warranty will last 3 years or 36,000 miles, whichever one comes first.
Powertrain Coverage: Often referred to as a powertrain warranty, it's not clear what this warranty covers by the name, but it deals in the working components that make the car run, i.e. the engine, transmission, etc. These parts are the most expensive to repair/replace, which is why having a powertrain warranty is helpful. Unless faulty from the start, it can take years for an engine and other components to go bad, even longer with routine maintenance. But what if after three years you notice your car is getting a little clunky? It's a good thing powertrain warranties last for 5 years/60,000 miles.
Bumper-to-Bumper Warranty: Possibly the best car warranty out there, the coverage is in the name. However, this can also be very broad. Going by the name alone, everything wrong with a car from the front to the back should be covered. Yes, this kind of warranty covers a very large spectrum of car parts, but there are parts it specifically will not cover, so be sure to always read the fine print. The major downside is they don't tend to last long, most common bumper-to-bumper warranties only cover a car for a little more than 10,000 miles.
Auto-Corrosion Warranty: Like other brands out there, Mitsubishi also has an auto-corrosion warranty, meaning they cover things like rust and corroding parts of the car. Most brands offer this for 5 years, but Mitsubishi adds on two more years, for a total of 7 years/100,000 miles.
Every car owner out there should know how important it is to get coverage on their car. In the long run, not only does it offer peace of mind, but it saves drivers from burning their wallets every year.
Photo Source: Shutterstock; Copyright: Sychugina