April is Distracted Driving Awareness Month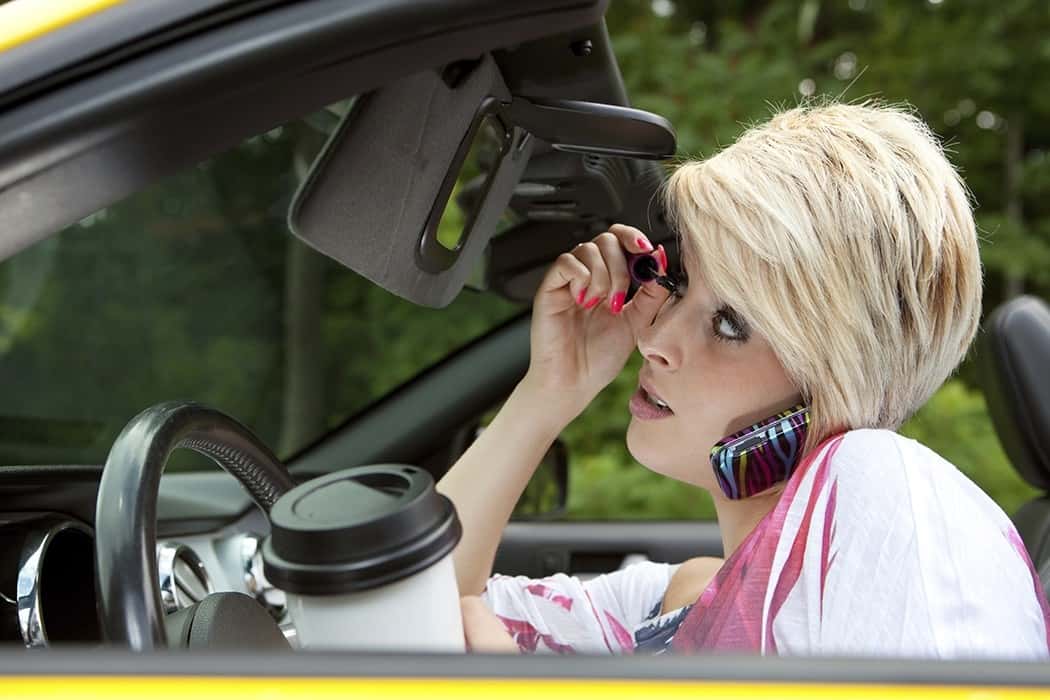 Have you noticed the new messages on the local highway electronic message boards? They are  reminders to all drivers not to get distracted while driving, and they are a part of the month-long April campaign organized for Distracted Driving Month. If you haven't seen the signs — have you been distracted while driving?
Throughout the month federal, state, and local law enforcement are focusing on raising awareness about the dangers of distracted driving to change behavior and save lives. April is especially important for the message as it is the beginning of graduation season for high school and college students.
According to a press release from the Florida Department of Highway Safety and Motor Vehicles: "Almost 20,000 drivers under 30 were involved in a crash in 2015 in Florida from driving distracted. The age group with the largest number of distracted driving crashes was 20–24 year-olds (17.8 percent), followed by 25–29 year-olds (14.3 percent) and then 15–19 year-olds (11.6 percent)."
While law enforcement agents are always working to decrease the number of deaths and accidents caused by distracted driving, the campaigns organized for Distracted Driving Month are an effective way to bring awareness to the subject.
In addition to the messages on highway electronic message boards, the state of Florida is running a month-long campaign on the radio and social media outlets that reminds and informs drivers and passengers about the risks of distracted driving.
"Operating a motor vehicle is a tremendous responsibility which requires a driver's full attention," said DHSMV Executive Director Terry L. Rhodes. "The department is reminding drivers of all ages to keep your hands on the wheel, your eyes on the road and your mind on driving."
To participate in the conversation about distracted driving, use the hashtag, #FocusOnDrivingFL.
And please, always drive safely. It's not only your own life at risk, we all share the road with thousands of people.