2016 Mitsubishi Outlander Sport Awarded NEMPA Yankee Value Award for Second Year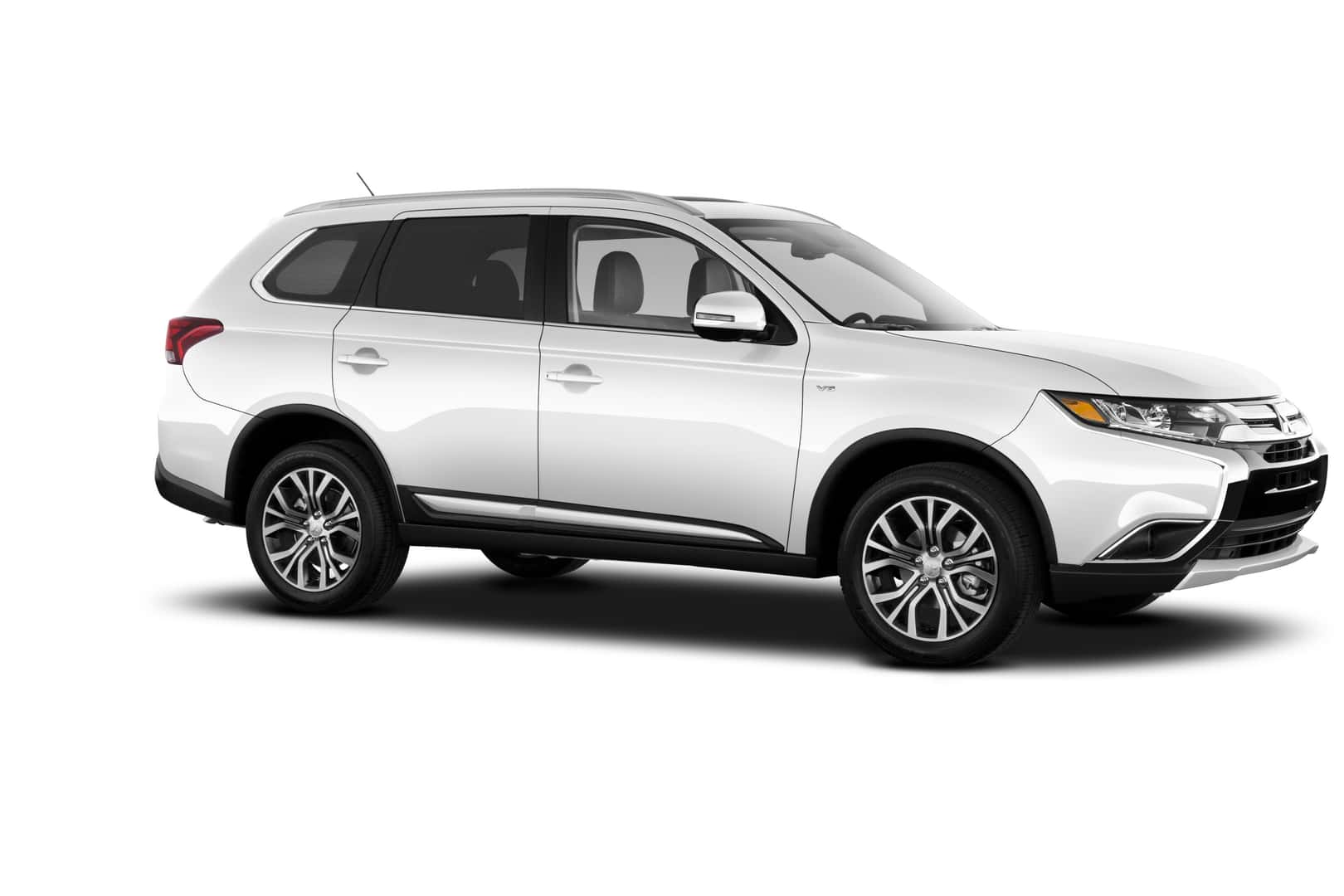 In early June, the 2016 Mitsubishi Outlander Sport was recognized by the New England Motor Press Association (NEMPA) and awarded the Yankee Value Award for the second year in a row.
To earn the Yankee Value Award, a vehicle must demonstrate value proposition, a marketing strategy employed to make a product attractive to potential customers. This act is the sole requirement contenders for the award must demonstrate, and the quality of its execution must impress the members of NEMPA. Furthermore, perseverance is an understated quality that belongs to the heritage of the states that make up the New England region of the U.S., and NEMPA is known to honor vehicles that exemplify both perseverance and value proposition.
Executive vice president and Chief Operation Officer of Mitsubishi Motors North America, Don Swearingen, had this to say following the announcement, "[The] Outlander Sport continues to prove why it's our sales leader. Reliability, quality, competitive pricing, and cost of ownership are at the core of [the] Outlander Sport; to be recognized for providing exemplary value in such a competitive CUV segment proves Mitsubishi is providing customers with what they not only want, but need."
Attracting the attention of potential customers is an accomplishment that will always be difficult and may delay success in sales. However, the crossover utility vehicle overcomes such difficulty with its modern technology such as its FUSE Hands-free Link System with USB/iPod port, its fuel economy of 25/31 MPG city/highway, and its powertrain warranty of 10-year or 100,000 miles, currently one of the best in the auto industry. These features continue to attract and impress customers, and coupled with the model's value-oriented affordability across all trims, it easily earns the Yankee Value Award.
Interested in checking out the 2016 Mitsubishi Outlander Sport for yourself? Come to University Mitsubishi in Davie, Florida and sign up for a test drive online.

Photo Source/Credit: Mitsubishi AdPlanner