2016 Mitsubishi Electric Classic Starts tomorrow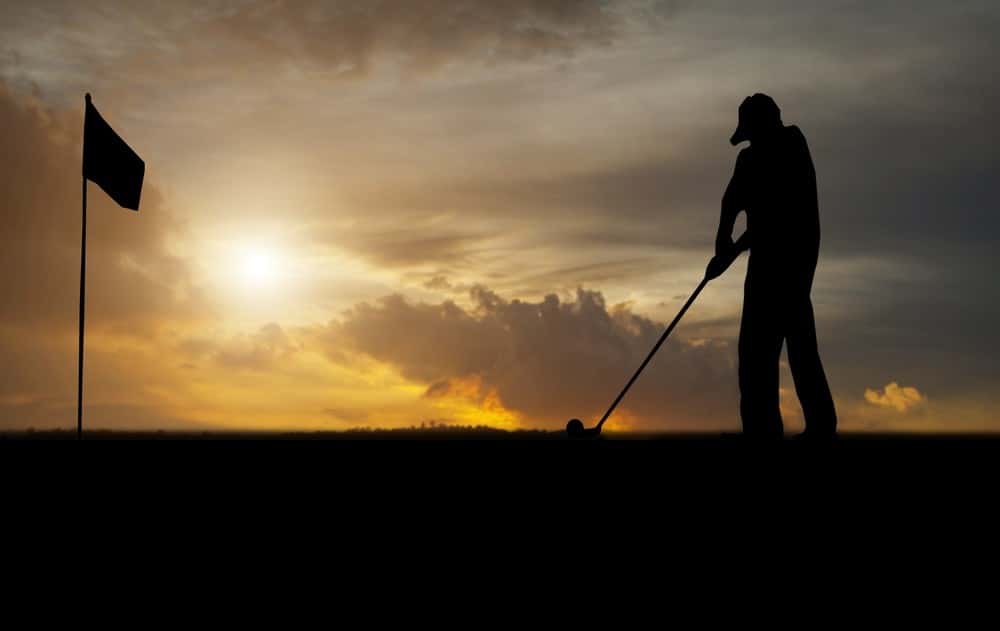 The 2016 Mitsubishi Electric Classic will take place on the Big Island of Hawaii's Hualalai Golf Course from January 19-23. Champions from the past two golfing seasons, the victors of the last five years worth of major championships and eight golf professionals who have at least five career victories along with a minimum of one major will compete in the event.
The Mitsubishi Electric Classic is a stroke play competition with a purse of $1.8 million on the line. The 54-hole tournament will tee off on the morning of Thursday, January 21. The Hualalai Resort's stunning golf course was designed by the golf legend, Jack Nicklaus.
Though the pros don't play until the 21st, the the Pro Am competition officially kicks off the event on the 19th. This event continues on over into Wednesday, January 20, leading up to the main competition that stretches from Thursday to Saturday. A portion of the event's proceeds will be awarded to the following charities and organizations: The Daniel Sayre Foundation, the Rotary Club of Kona Community Foundation and Big Island Junior Golf.
Last year's winner, Miguel Angel Jimenez is set to defend his title. He won the event in 2015, closing the tournament with an impressive round in which he shot 6-under par for a jaw-dropping 66.Jimenez will be competing among other notable golfers including Fred Couples, Billy Andrade, Mark Calcavecchia, Fred Funk and Vijay Singh.
Those who are interested in attending the Mitsubishi Electric Classic will be happy to know that tickets can at the gate. A one day pass costs $20 and a tournament pass costs $35. Interested parties who are unable to attend the event can watch it live on the Golf Channel.
Looking for a Mitsubishi?
Whether you are looking for a Mitsubishi Outlander, Lancer, Lancer Evolution or any other Mitsubishi model, visit University Mitusbishi. We are located in South Florida in the city of Davie, which is a convenient location from Miami or Ft. Lauderdale. We have a great service department and flexible hours.
Photo Source: Shutterstock
Photo Copyright: CruZeWizard