Valentine's Day Plans? Check Out These Ideas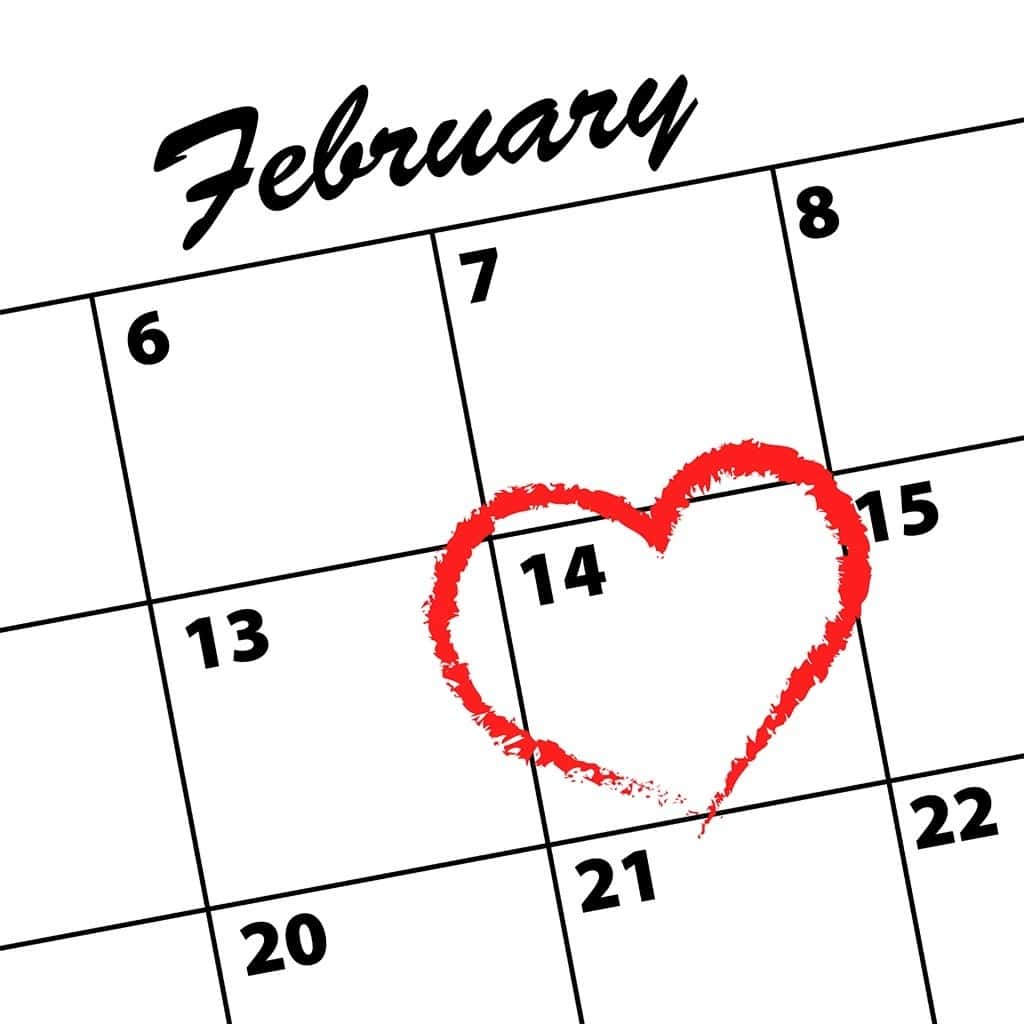 Looking for something to do this Valentine's day? Each year it's getting harder to surprise your special someone. With work schedules or your children's schedules or both, it can feel pretty impossible to get away. Well, that's the problem, a lot of us seem to miss the "get away" part about a getaway. Take a look at our 100% guaranteed* "Romantic Valentine's Day Getaway"!
Okay, how to set up the perfect romantic getaway? First, you need a few things.
– Travel
– A Destination
– Housing
– No Disturbances
– Dinner Plans
Travel
If you own a vehicle, then travel is pretty much covered. You know what would really help though? If you had a fuel efficient vehicle like the 2017 Mitsubishi Mirage.
Averaging 37 mpg in the city and 43 mpg on the highway, the Mirage will take you far – really far. With a 9.2-gallon tank, the Mirage travels about 359 miles (or more than a four-hour drive) before needing to refuel. So instead of spending a lot of money on fuel costs, you can spend a little extra on a place to stay or a nice meal at a fancy restaurant.
Destination and Housing
Think of a nice place to spend a couple of hours or the day with your partner. Maybe some place by the beach, or a secret spot far away from everything. Know where you want to go? Read on.
Have you heard of Airbnb? If not, oh man, all over the world people are using the smartphone app, Airbnb. It's an app where people can sign up and rent out their room, apartment, and even their entire house for a temporary stay. Instead of being limited to expensive nightly hotel rates,  users have a lot more affordable options to stay in all types of lodging.
So download the app, plug in your destination, and look at listings.
Do Not Disturb
If you have kids, find a sitter. If you work all day, take a day off or make a deal with someone to cover for you, whatever. The most important thing is to unplug. A getaway isn't a get away if your phone, tablet, or what-have-you is on and nearby. A romantic gesture can be as simple as turning off your phone for the day and storing it somewhere you can't get to within five seconds. It's understandable to keep it on if you have kids, but at least put it in another room – the sitter will call again if it's urgent.
Dinner Plans
This can go one of two ways. Get a reservation at a nice restaurant, not bad. But you know what says more? Making a home-cooked meal, especially if you know their favorite dish. Of course, if they love sushi you're not going to learn how to make a sushi roll in a day – but, you can "step out for a sec" and get takeout from the best sushi place in town. That's why we also have the app, Yelp!
Check out the best place to eat in the area, whether it's a sit-down or take out. You can surprise your partner by picking yourself, or pick together. Sometimes it's better to keep them in mind, showing you care about their desires as well as planning a nice dinner. If you can eat alone, hence Airbnb, you can get some candles and eat that meal together with just the two of you. All that's left is whatever you have planned for dessert.
*Not really guaranteed. At all.
Photo Source/Copyright: Shutterstock.com;Retany