Two Easy Holiday Dishes You Can Make for the Holidays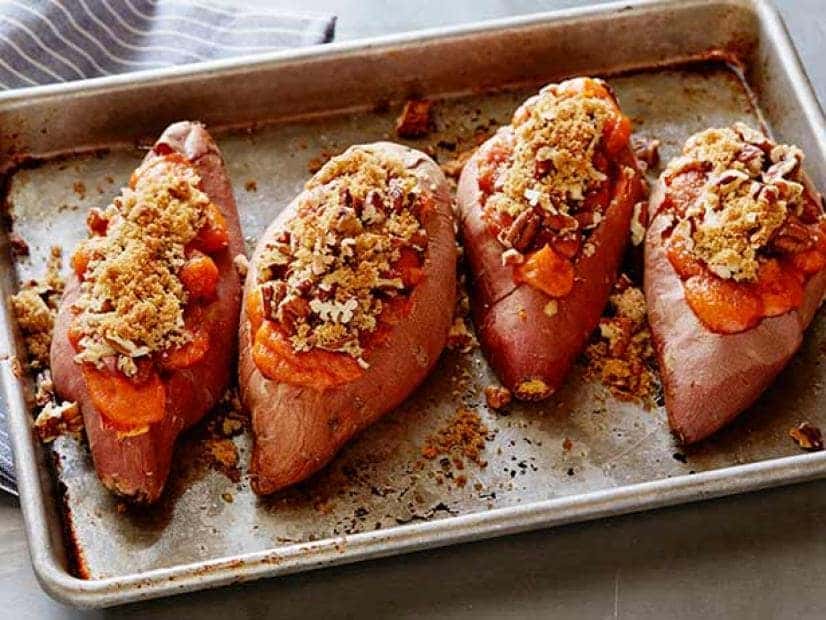 Did everyone enjoy the holiday weekend? Thanksgiving, Turkey Day, whatever people choose to call it, it's a great time to get families together and share a meal. It's also a great time for people to get a little praise for their hard efforts in preparing said meal, or an app, or even a dessert. Did anyone out there get a little jealous and wish they whipped something up of their own? Well here at University Mitsubishi, we're always backing up our community, and we're bringing you an easy app and side dish for the upcoming holidays.
Appetizer
Who doesn't like a great appetizer? Finger foods and hors d'oeuvres can be found at any dinner party to keep those feeling puckish held until the main feature. Sometimes there are chips or crackers and cheese; sometimes there's a veggie platter (yawn). A great medium between the two is a bowl of Artichoke Dip.
Artichoke Dip
This recipe serves 6
Ingredients
      1 cup of mayonnaise
      1 cup of crushed/grated Parmesan Cheese
      One can artichoke hearts, drained and chopped
      Garlic powder, salt and pepper (to taste)
Instructions
    Mix in all the ingredients in a medium-sized bowl.
    Now, little by little, add a pinch or two of garlic powder, salt, and pepper and taste to make sure it's got enough zing.
    Spread the mixture in a 9×13-inch baking dish and top with parmesan and cover.
    Preheat oven to 375 degrees.
    Once preheated, cook for 15 minutes-20 minutes or until the top is bubbly and golden brown, but not burnt.
    Take out, let cool, and enjoy.
Side Dish
Ready for a side dish that goes with any main course. This one is great for potluck parties where everyone is asked to bring a dish. Anyone can buy a pie or couple of fancy appetizers but not everyone wants to put in the time to make a side dish. Switch it up before the year ends and impress someone special.
Twice-Baked Stuffed Sweet Potatoes
This recipe serves 4
Ingredients
      6 sweet potatoes, even in size and scrubbed
      4 tablespoons butter, room temperature
      4 ounces cream cheese, room temperature
      1/4 teaspoon ground nutmeg
      1/4 teaspoon ground ginger
      Salt and freshly ground black pepper
      1 can (8 ounces) crushed pineapple, drained
      1 tablespoon vegetable oil
      1 tablespoon light- or dark-brown sugar
      2 teaspoons of cinnamon
      1 teaspoon grated orange zest
      2 tablespoons chopped pecans
Instructions
    Preheat the oven to 350 degrees.
    Pierce each sweet potato twice with the tip of a knife to allow some heat to escape and then place them on a sheet tray.
    Bake potatoes for one hour or until soft. Let cool.
    Reduce oven heat to 325 degrees.
    Split the potatoes open and remove the flesh from inside. Place this in a medium bowl, but save the skin.
    Now, place the rest of the ingredients in another bowl and mash them up good.
    Once well stirred, pour the new mixture into the potato flesh.
    Add the potato flesh back into the skins and fold.
    Place the now stuffed potato-filled skins onto the tray.
  Bake for 15 minutes, sprinkle with pecans while fresh, and then bake for 5 more minutes to let it all sink in.
  Let cool and whammo!
Great side dish! Now that's impressive.
Have any recipes you'd like to share? Don't hold out on us, everyone has more than one party to go to. Can't bring chips and dip to all of them! Share your recipes with on University Mitsubishi social media.
Photo Source/Copyright: Food Network