The Dynamic Trio: Renault, Nissan & Mitsubishi Alliance May Possibly Strengthen Their Alliance In Electrifying Ways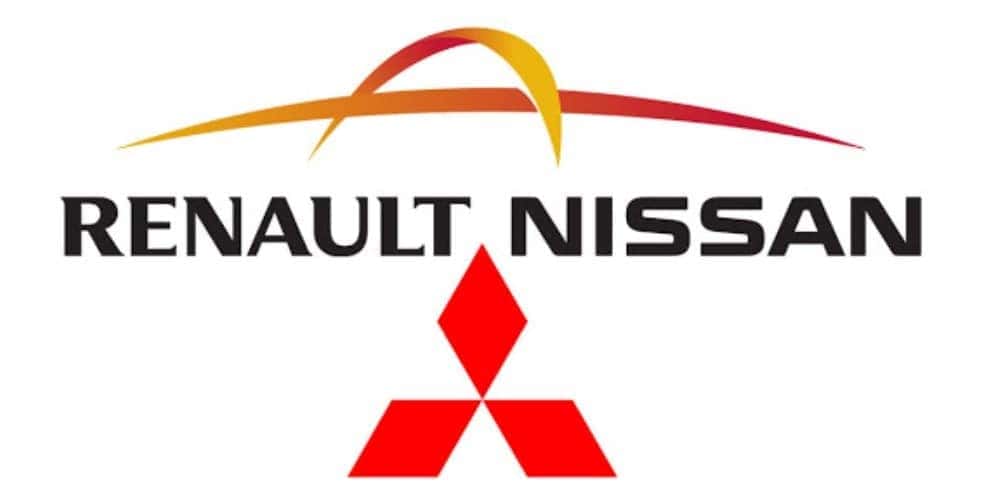 Japan News, a Japanese news site reported that Renault, Nissan and Mitsubishi are making plans to develop their partnership even more. Next month in May, the three powerhouse brands aim to develop electric vehicles and self-driving technologies together.
According to The Yomiuri Shimbun, a Japanese newspaper, the companies also intend to consolidate production and share certain strategies as well as warehouses. In the domain of electric automobiles, the partners intend to increase the amount of jointly developed models. The types of models that the companies have in mind include small cars, compact cars and small and large SUVs, they are also scheduled to be brought out onto the market by the fiscal year of 2023.
Nevertheless, there is no notion of specific data or particular models. On the other hand, it wouldn't be too crazy for big corporations like these three to change the overall range of their electric models in a considerable way. In the days prior to now, a lot of headways have come to pass separately and the powerful Nissan and Renault brands, especially have made their developments in-house. They also have not previously collaborated in the planning of further electric vehicles, as there are no companions from Nissan or Mitsubishi for vehicles such as the announced Twingo Z.E. or the economically-priced electric SUV City KZ-E focused on the Chinese market, which is set to be released in Europe as the Dacia.
These plans don't just stop there when it comes to changing the game for electric vehicles. Some time soon, there are some models that will be made in combined factories in order to expand capacity capitalization. In particular, plants located in South America and Russia were said to be mentioned. Also, Nissan has previously built costly capacities in some plants after the growth forecast governed by former CEO Carlos Ghosn failed to actualize as he thought that he would.
Additionally, the deepened collaboration between the international partners is meant to affect areas for self-driving models. For example, Nisan already made a corresponding system appearing as 'ProPilot' and offers the self-driving functions its Leaf model. According to reports, this type of technology is offered in some models by Mitsubishi and is also set to be installed in Renault vehicles in due time. In this area, the formation has been Nissan's responsibility and theirs alone, however, in the future, the advancement in this domain will be brought about together.
As of now, spokespersons from Nissan and Renault have not made word on the rumored developments. Though, we are certainly excited to see what disclosures will be made.
University Mitsubishi
As previously stated, we'll have to wait in May to see what the future holds for the alliance of the dynamic trio. In the meantime, check out our online dealership, University Mitsubishi, in order to find out the best models that we have to offer. Our dealership has plenty of new family-friendly vehicles like the Outlander, the Mirage G4, and of course the famous Eclipse Cross. Those who are interested in any of our models are welcome to look through our new car online inventory and chat with an online representative for further assistance.
Photo Source/Copyright: bcarparts