Small Gifts That Go a Long Way for Commuters
Struggling what to buy your loved ones this holiday season? Especially those who have hectic work schedules and long commutes? Well, whether its a 30-minute drive or an hour long train ride, commuting shouldn't have to be a drag. These days, even the smallest gifts can go a long way, but be just as meaningful as an extravagant one – and you don't have to break the bank!
Audible Subscription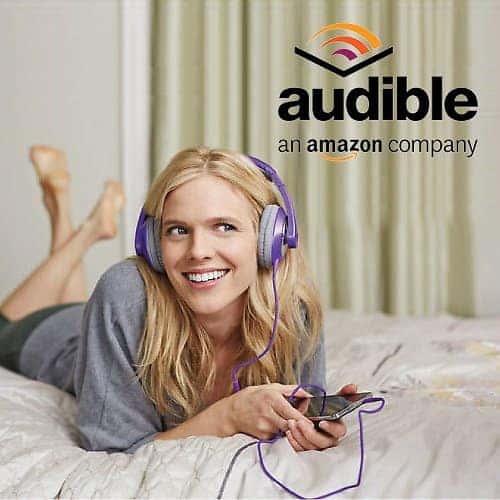 Not everyone enjoys listening to music during their commutes. Subscribing to Audible offers access to over 180,000 titles for only $14.95 a month. What's great about it is subscribers get a free audiobook every month, a 30 percent discount off any additional books and let's be honest, it's CHEAP! Additionally, Audible members also have the ability to upgrade their subscriptions whenever they want with each plan offering different benefits and credits.  
For more information visit Audible
Nomad Roadtrip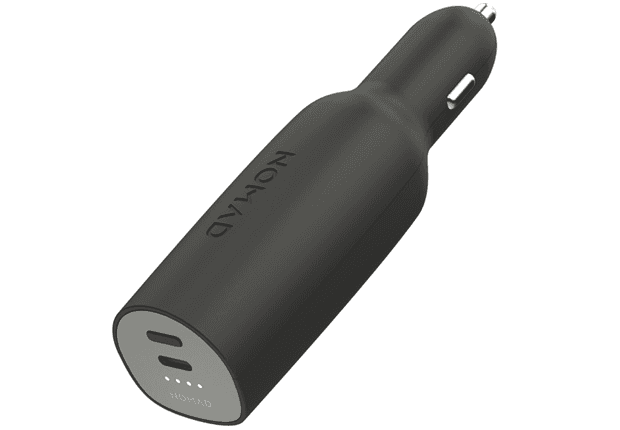 This gadget was specifically made for those who commute in a car or on foot! It's the classic tale we've all read, whether walking to work or even being out on the town with friends, cell phones always manage to lose their battery at the most inopportune times. Imagine a device that can plug into the charging port of any vehicle or can also be used portably – welcome the Nomad Roadtrip. This handy gadget is just $59.99 and allows drivers to charge their phones and continue to even after they've arrived to their destination – just unplug and go! Nomad also offers lots of different electronic goodies on their website that can make wonderful holiday gifts.
For more information visit Nomad
Aladdin Stainless Steel Vacuum Mug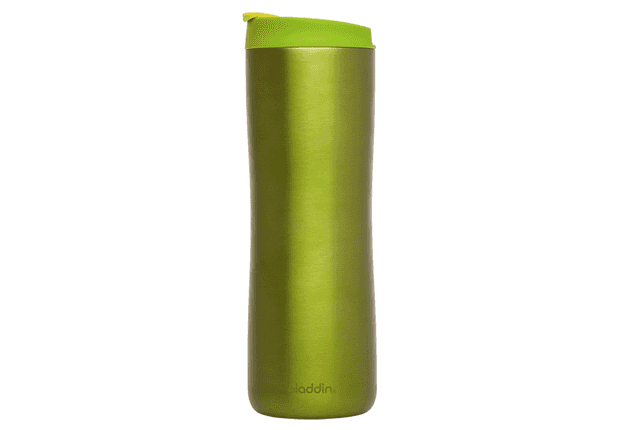 This is a good one! We've all been there from the spilled coffee before even reaching the office or by the time you arrive to work, your delicious coffee is stone cold. Gross! Well say bye to those unfortunate series of events and say hello to the Aladdin Stainless Steel Vacuum Mug. This travel mug is not only easy to open with its flip lid but it's also completely leak-proof. The vacuum sealed lid allows coffee enthusiasts to keep their hot cup of joe, well… HOT! For about 4 hours, you can enjoy a nice hot cup of coffee without having to worry about it going cold. Furthermore, this stainless steel mug is also perfect for water and pretty much any beverage your heart desires – it can keep an iced beverage cold up to 24 hours. The best part? It's only $19.99 and is offered in a variety of colors.  
For more information visit Aladdin
Tired of those long train rides and looking to change up your way of commuting? Stop by University Mitsubishi located in Davie, FL or visit our website for all available inventory and maybe we can help find the perfect car for your commute.
Photocred:
Audible – dealsplus.com
Nomad – mentalfloss.com
Aladdin Mug – mentalfloss.com