Reviewing Mitsubishi Motors in 2018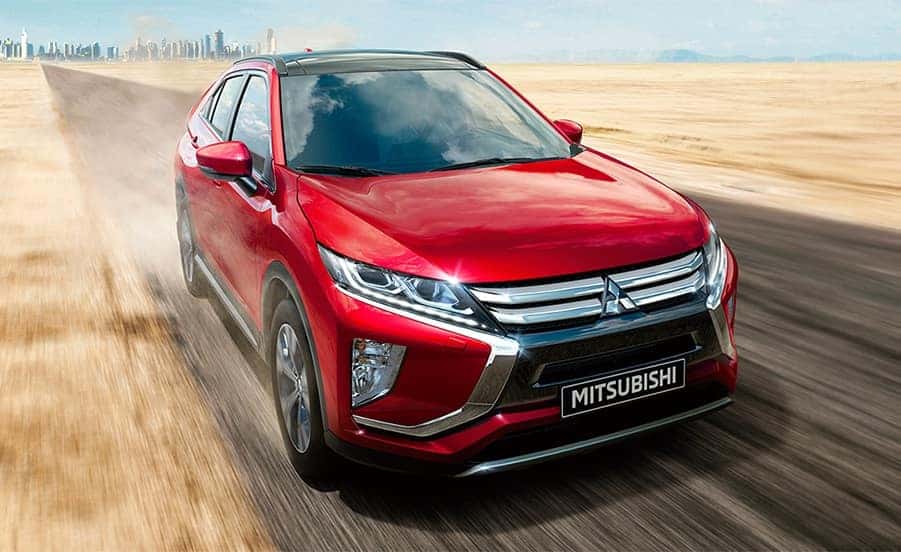 2018 has been quite a year for Mitsubishi Motors. For an automaker that was redefining itself, they sure have come a long way. It may be all a part of the new Mitsubishi GROWTH program, or maybe it can be attested to their new family, the Renault-Nissan Alliance. Either way, with a lot on their plate, Mitsubishi Motors is here to stay and has brought with it a lot of good news.
The New Alliance
Can anyone talk about Mitsubishi Motors without talking about the Renault-Nissan-Mitsubishi Alliance? This group of automakers, all competitors and not under one umbrella, started 2018 off with a joint-venture funding campaign, Alliance Ventures. This funding campaign resonates with the Renault-Nissan-Mitsubishi Six Year Plan to develop and produce new alternative fuel vehicles such as hybrids and electric vehicles, as well as develop autonomous vehicle technology.
In the first five months following the Alliance Ventures announcement, the alliance made five investments. Some of these investments were placed in robotaxi startups, and other investments were made in new alternative fuel and electric vehicle batteries. Alliance Ventures has also invested in countries overseas.
Autonomous Technology and Artificial Intelligence
Mitsubishi isn't just working with Renault-Nissan and the Alliance Ventures funding campaign to move forward. Mitsubishi Motors is also developing autonomous technology for its newest concept, the e-Evolution that popped up at the 2018 LA Auto Show. The Mitsubishi e-Evolution will be much more than an autonomous self-driving vehicle – this will also be the very first "smart" car.
Like a smartphone, the e-Evolution will have its own artificial intelligence (AI) running things behind the scenes. Some of this will come down to the new Mitsubishi Connect infotainment system we got a glimpse of in the 2018 Mitsubishi Eclipse Cross. At the 2018 Geneva Motor Show, Mitsubishi showed us what else Mitsubishi Connect can do. Other companies within Mitsubishi, such as Mitsubishi Electric, is playing a big part in the automaker's development of autonomous technology and artificial intelligence.
Advancements Made in Hybrid Technology
The future of Mitsubishi Motors is hybrid SUVS and electric crossovers. We can see a lot of this popping up in their plans with the Renault-Nissan Alliance, but Mitsubishi and its subsidiaries are making changes in the auto industry. New technology is being developed for hybrid and alternative fuel vehicles and even lifestyles. Moreover, just this year, Mitsubishi Motors nearly achieved neutral-energy in partnership with ENGIE and Hitachi Europe using the Outlander PHEV. Mitsubishi Electric crunched some numbers and found that, although initially small, their neutral-energy system could save businesses using solar panels some money over the long run.
Achievements
Be it safety or a personal achievement for the automaker, Mitsubishi Motors had its own honors through 2018. The new 2018 Mitsubishi Eclipse Cross received a 5-star safety rating from JNCAP and the Mitsubishi Outlander received a Top Safety Pick from the Insurance Institute of Highway Safety (IIHS). Mitsubishi Motors received the Automotive Science Group Award for their advancements in hybrid technology, and this shows with two more honorable mentions – the Outlander PHEV named the Green SUV of the Year and listed in the Green Car Journal.
Did you know all of that? Mitsubishi Motors is making some changes, and we'll see more of them in 2019 and 2020. Stay tuned to University Mitsubishi social media for updates, and if curious about the great vehicles made by Mitsubishi Motors, you can find them at University Mitsubishi.
Photo Source/Copyright: Mitsubishi