Renault-Nissan-Mitsubishi Alliance Announce Plans for New EV Facility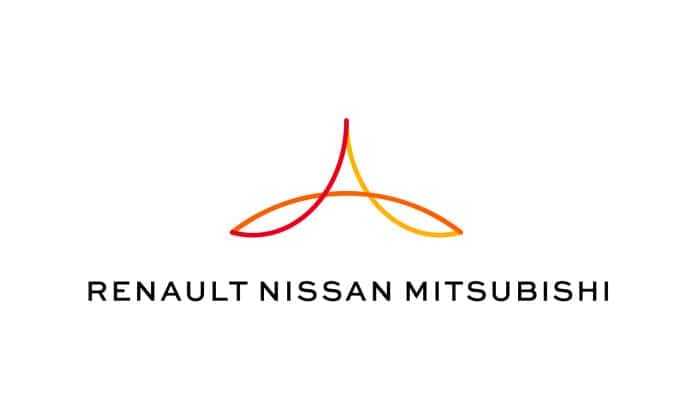 Since the Renault-Nissan-Mitsubishi Alliance formed, sharing resources across all three alliance partners was the plan. A lot of this comes down to cross-brand development, with platforms and technologies shared. For instance, the Alliance currently has five electric vehicle (EV) platforms utilized by various models. The new platform from Nissan could easily be one of these, as could the Mitsubishi Mi-Tech concept revealed in 2020. In March 2022, the Alliance shared new business plans, Alliance 2030, with a large focus on EV development. Now, Renault is in talks of opening a whole new manufacturing facility strictly for EV.
By 2030, the Renault-Nissan-Mitsubishi Alliance wants to have launched 35 EV models, 90-percent of which will be manufactured with one of the five platforms that make up shared resources. The two platforms mentioned, Mi-Tech and the platform by Nissan are large players for shared platforms, especially the customizable platform by Nissan. Flexible enough to change for the size and style of the vehicle each brand is using the platform for, either Alliance partner can make use of the Nissan cross-brand platform. The Mi-Tech concept is an all-new take on plug-in hybrid technology, with four electric motors (one for each wheel), and a compact gas turbine engine-generator, able to be powered by a variety of fuels such as diesel, kerosene, and alcohol.
In May 2020, the Alliance discussed business plans for the mid-term of Alliance 2022. The business strategy announced in 2018 culminated with a plan to invest in EV and robotaxi startups, called Alliance Ventures. During 2020, investments and partnerships were paused, but in 2020, the Alliance pulled itself back together and focused on connected-car technology, a new Android Operating System, and new electric-electronic architecture. We're seeing the return of this in Alliance 2030, where four of the five shared platforms returned – the most popular CMF-EV, the global multivalent electric platform; the more affordable CMF-AEV; currently leading the pack, the CMF-EV; and the upcoming new CMF-BEV platform. As the Renault-Nissan-Mitsubishi Alliance continues moving forward, a major focus is the Alliance's standardization strategy to make platforms and chassis more easily shared across all automakers.
"The Alliance is a unique strategic and operational partnership in the automotive world and gives us a strong edge in the ever-changing global automotive landscape…The new business model will enable the Alliance to bring out the most of each company's assets and performing capabilities, while building on their respective cultures and legacies. The three companies of the Alliance will cover all vehicle segments and technologies, across all geographies, for the benefit of every customer, while increasing their respective competitiveness, sustainable profitability and social and environmental responsibility." – Jean-Dominique Senard, Chairman of the Alliance Operating Board and Renault
That's where the new EV facility comes into play. With all Alliance partners currently sharing technologies and investments like Alliance Ventures, Renault intends to launch an EV operation that requires massive funding. Holding meetings in Japan, Renault will likely propose that Nissan and Mitsubishi invest in the new unit to continue their own endeavors. Over the next few years, 70-percent of all key EV components, including motors, batteries and platforms, will be shared between each automaker. Thus, each Alliance partner needs to fund the new facility to streamline EV development and meet the goal of 35 EV models by 2030.
Want to stay up to date on Mitsubishi Motors and the Renault-Nissan-Mitsubishi Alliance? Follow along with us when you follow us on University Mitsubishi social media.
Photo Source/Copyright: Renault-Nissan-Mitsubishi Alliance