Recent Renault-Nissan-Mitsubishi Conference Teases New Model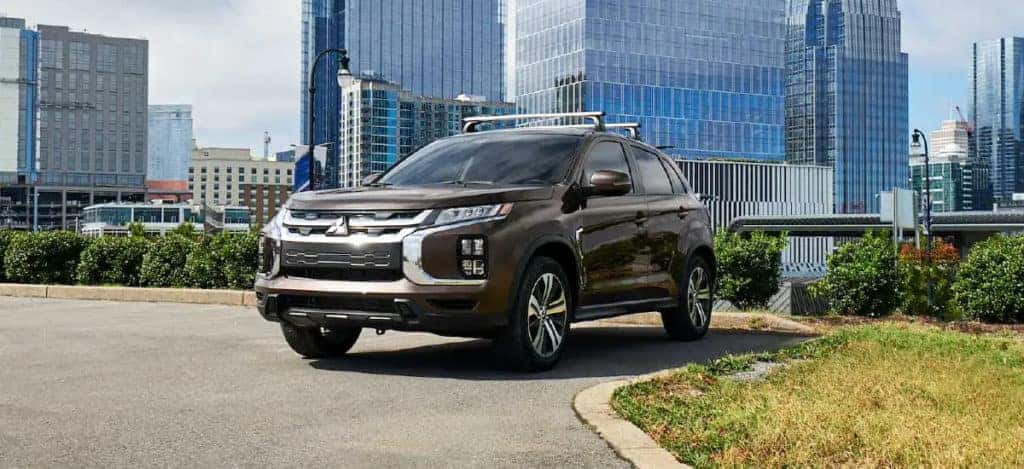 Mitsubishi Motors has been making a lot of noise for the Mitsubishi Outlander SUV, which is fine and all, but a lot of people are still wondering what ever happened to that C-D segment vehicle set to release? Back in 2020, the Renault-Nissan-Mitsubishi Alliance claimed that Mitsubishi would be the first automaker to release an all-new vehicle to the auto market. Calling it a "Follow the Leader" strategy, it only seems backwards now that Mitsubishi is actually set to release rebadged Renault models to expand its lineup. Only, the new rebadge is set to be the next-generation of a model already in the lineup – the Outlander Sport. What is happening?
Here's a little review. In March 2021, Mitsubishi Motors was set to pull all models from the European market and focus on other regions. Before losing that foothold, Renault came in to swing things the other way and agreed to work with Mitsubishi to build two new models built off of two existing Renault models. Flash forward to a recent conference by the Renault-Nissan-Mitsubishi Alliance, Mitsubishi will be rebadging Renault models to stay in the European Market, but it's more than that.
The Outlander Sport hasn't has a new generation since the third gen came out in 2010. Since then, it's had three facelifts to spice it up, but not much different from the Outlander, and losing competition to the Eclipse Cross, it's time for a makeover. Building the vehicle on an existing Renault platform will surely make use of some of the shared resources, and with Mitsubishi Motors focused on electric vehicle development, one of the vehicles could be an electrified model. During the conference, we expected to see a Renault Captur with a three-diamond logo, but if the tease was anything to go by, there are a lot more changes. This definitely looks like a new Mitsubishi Outlander Sport.
Another car is under some sheets, said to be an electrified model. Whether that means it's a plug-in hybrid or all-electric vehicle is anyone's guess. We know that Mitsubishi plans to replace the Outlander as the icon of the brand with an upcoming Eclipse Cross PHEV. During the 2022 Tokyo Auto Salon, Mitsubishi also teased its new "Ralliart Concept". There wasn't a lot of detail, but it definitely looks like a new sports car for the automaker, equipped with large brake rotors and six-piston brake calipers for more stopping power, 22-inch wheels with bigger tires, unique front and rear bumpers, wider fenders in the front and rear for more rugged looks, a new front grille, and a large rear diffuser. Maybe this is the automaker's way of putting performance into electric vehicles (EVs).
There were two other concepts at the auto show, the Mitsubishi Outlander and Mitsubishi Eclipse Cross in Ralliart Style. When Ralliart first came back, a lot of people thought that meant the Mitsubishi Lancer Evolution was also coming back. Instead, Ralliart will serve as an auto parts supplier for increasing performance as well as style choices for personalization. In terms of appearance packages, both models came with new red accents and parts, plus new white and black stickers and badges. When it comes to what the Ralliart group can do for a vehicle, the Outlander PHEV was turned into the "Outlander Wild Adventure Style", outfitted with all-terrain tires, bumper protectors, mud guards, a roof carrier, and a trailer hitch.
The two new models from Mitsubishi teased during the conference won't go on sale until 2023. We have a whole year to get through before then. We're curious what else Mitsubishi Motors is planning, being the "Leader" in "Follow the Leader". Follow along with us on University Mitsubishi social media to learn more.
Photo Source/Copyright: Mitsubishi Motors