Practicality Will Dictate Mitsubishi's Foreseeable Future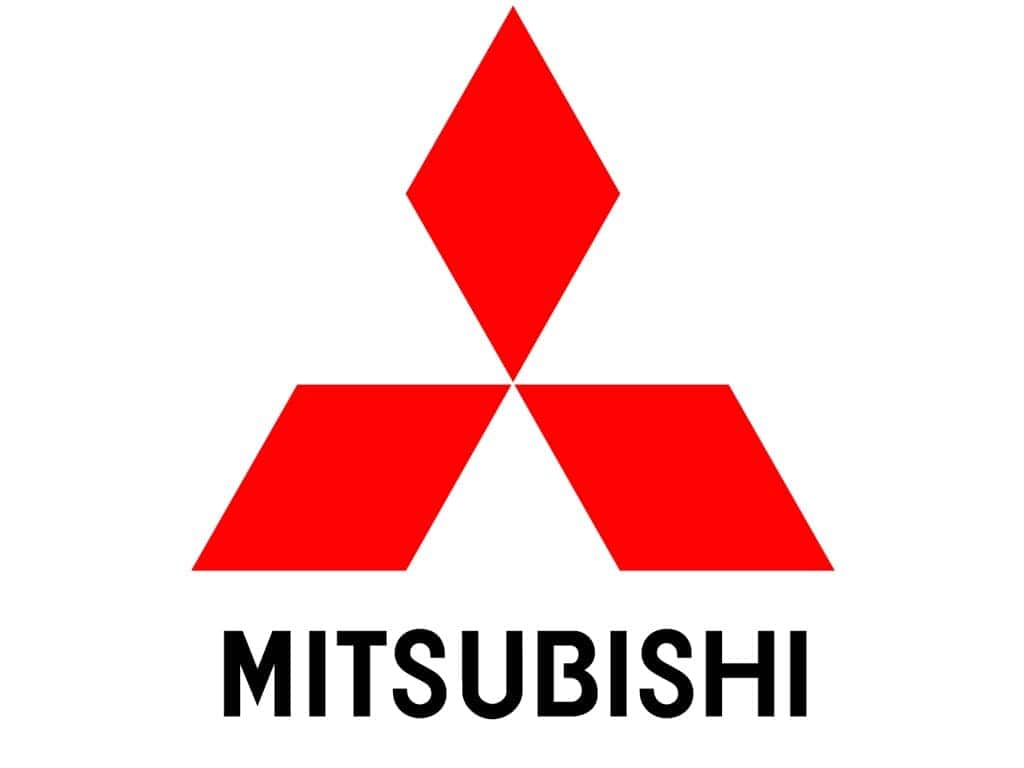 Mitsubishi Motors has been around since the 1970s, and since then it's history is a known one by car lovers. Such as when the company spun off Mitsubishi Motors from its Heavy Industries division. Mitsubishi was delivering economically minded vehicles to America while fleshing out its lineup to include sporting models.  
By the time the 1990s rolled around, Mitsubishi was the option for discerning import enthusiasts. From their designs, the Eclipse morphed into an overweight cruiser without the possibility of all-wheel drive, the Galant lost its VR-4 variant, the 3000GT disappeared from the market, and the company never replaced any of its previously discontinued models. Mitsubishi also abandoned the Lancer Evolution due to hard times.   
Even though it wasn't abnormal to see Japanese manufacturers provide to mainstream tastes in the 2000s, usually trimming down their performance offerings at the same time, most attempted to reestablish themselves by introducing new/returning performance models or merely holding onto older sporting models in recent years. Mitsubishi has done neither.  
In a recent interview with the managing director of Mitsubishi UK Rob Lindley and carthrottle.com, chasing after performance models is not unwise at this juncture. Mitsubishi now focuses on SUVs, crossover, four-wheel drive vehicles, along with alternative fuel technology. "Mitsubishi has moved around different brand positionings, whether it's been Spacestar style vehicles or sports car derivatives, Evo."
With a business that sells 1.2 million cars worldwide, globally, it's not a big business. If trends were followed at all times, like building and selling sports cars, it would be difficult to be economically viable. "I don't know how many people focus in on that [performance cars] now. I don't think it's a large segment of today's car market," said Lindley.
Having any fanbase that has a large following is always a massive asset. Those customers drive other vehicles as well. There's a good chance they have other cars in their garage, as well as Evos and sports cars.
Evo said goodbye to production in 2016, and there's a good chance that there are other cars in people's garages– likely from rival manufacturers. Financially, it doesn't make sense for Mitsubishi to chase down a small fraction of enthusiasts when it can get to popular trends within the broader market. However, if they did it would be nice.   
Let's not forget about Mitsubishi's Engelberg Tourer concept. Its debut was at the 2019 Geneva Motor Show. And it's not like anything done before by Mitsubishi.
Although there are just rumors and "maybe's" the Tourer looks a lot like a sporty crossover. Thanks to autoblog.com you can see the Tourer's shape and exterior (thank technology). The top has a roof box shape, but unfortunately, there's no mention if it comes as an option on the crossover.    
Mitsubishi Motors North America, Inc. (MMNA) is entered 2019 strong. It announced on January 23 it was the fastest-growing Asian automotive brand in the United States for the second year in a row. Reported overall sales of 118,074 vehicles in 2018, up 13.9 percent over 2017.
2018 was a transformative year for Mitsubishi in the U.S. They introduced two vehicles, and customers began to notice their lineup and value proposition. Fred Diaz, president, and CEO for MMNA said, "We are riding this wave of success with a game plan in place to ensure continued growth in 2019. Much of our success is attributed to having the right product at the right time; we saw the CUV trend coming and ensured we had product in place to meet consumers' needs and wants."   
You can search our inventory of Mitsubishi vehicles at University Mitsubishi. Make sure to stop by for a test drive and see if this model and make is the car for you.
Photo Credit: Auto Cars Concept