Outlander PHEV is Named Green SUV of the Year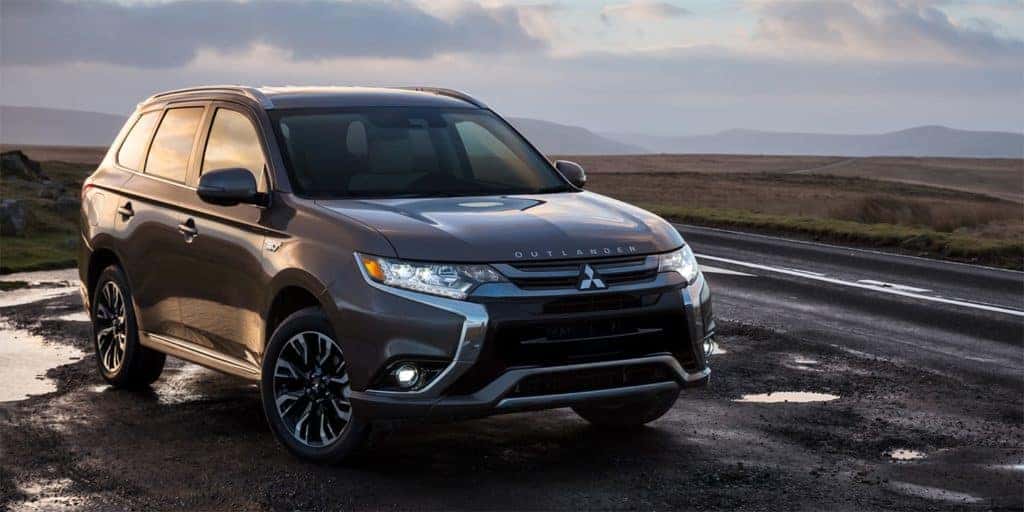 Mitsubishi has a lot to celebrate as we close out the 2018 model year with their Eclipse Cross winning RJC's Car of the Year Award back in November and now their Outlander Plug-in Hybrid Electric Vehicle (PHEV) is being awarded Green Car Journal's 2019 Green SUV of the Year award at the LA Auto Show. The green SUV received top honors among some of the toughest competitors and was recognized for improving environmental performance at an attainable cost for consumers. As of Dec. 2018, the Outlander PHEV remains the world's best-selling plug-in hybrid SUV as it showcases the efficiency of a hybrid vehicle and fuses that with SUV capabilities.
Green Car Journal has emerged with the Green Car Awards program as a leading force in recognizing environmentally-positive vehicles and manufacturers for their efforts and accomplishments in the eco-friendly vehicle segment. Fred Diaz, President, and CEO of Mitsubishi Motors North America was ecstatic about the award saying: "This prestigious award is a testament to the strong value of this vehicle, and reaffirms Mitsubishi's commitment to an electric-powered future made up of innovative and affordable vehicles." Additionally, Ron Cogan, editor, and publisher of Green Car Journal displays a clear understanding of today's drivers as he believes that today's SUV buyers are all concerned with fuel efficiency without having to give up the style, convenience, and driving experience that's expected of an SUV.
Cogan also stated that "Mitsubishi's Outlander PHEV meets these needs in a big way with its innovative series-parallel plug-in hybrid powertrain, all-electric driving capability, and exceptional SUV functionality. It has clearly earned its distinction as the 2019 Green SUV of the Year."
The Outlander PHEV boasts three different driving modes, letting drivers choose the exact type of performance they need – EV mode, Series Hybrid mode, and Parallel Hybrid mode. In EV mode the Outlander PHEV functions in an all-electric mode, offering drivers an eco-friendly and efficient driving experience. The Series Hybrid mode is when the gasoline engine runs periodically to assist the electric motor and automatically engages when additional power is needed, while the Parallel Hybrid mode is when the engine generally powers the vehicle with periodic assistance from the motor – especially when on the highway or any other time engine efficiency is high. Choices are everything.
Other perks of owning a Mitsubishi Outlander PHEV include super all-wheel control capability and SUV-sized storage space without owners being asked to sacrifice power or efficiency. What's not to love about an SUV that significantly cuts down on fuel consumption and expenses? According to statistics, owners of the Outlander PHEV can expect to save up to $1,250 in fuel costs when compared to the average new vehicle over a span of five years. Drivers of the Outlander PHEV not only save at the fuel pump, but there are also federal and state incentives, and additional rebate programs that can help trim the purchase price. The starting MSRP of the Outlander PHEV is $35,795 (plus destination fee).
The verdict is in – the Outlander PHEV is now the best Green SUV of the Year, which means that you've got no excuse not to be behind the wheel of one. Check out the Outlander PHEV inventory here at University Mitsubishi and schedule a test drive today!
Photo Source/Copyright: Mitsubishi Motors