New Years Eve Parties in South Florida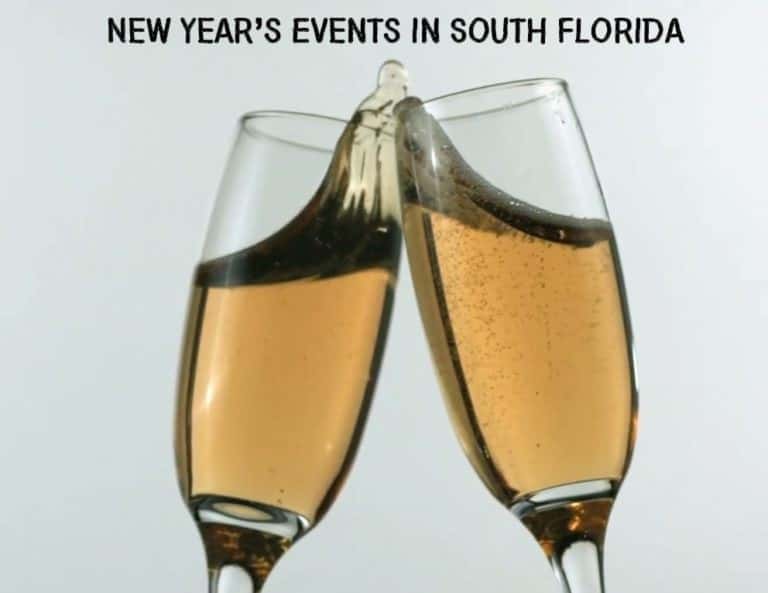 Well everybody, we survived. 2016 is coming to an end, and with the New Year, there's plenty to celebrate. We've talked a lot about the awards Mitsubishi won this year, and with the recent Nissan-Renault-Mitsubishi merge, there's going to be a lot of great things happening for Mitsubishi Motors in the future. We already talked about the new Lancer and the new i-Miev, thanks to Nissan technology, but they won't be coming around for a bit. So instead, let's talk about where you can celebrate the New Year.
Miami
Miami is definitely a great place to be to celebrate the new year. Pitbull will be returning to host his New Year's Eve Revolution dance party at Bayfront Park in downtown Miami. Thousands of people were in the crowd and millions watched on television. This year is sure to be another great ol' time while watching "Big Orange" rise into the sky versus the ball drop in New York City. It's getting kinda old ey? New traditions for 2017! It all starts at 8 p.m. and lasts until 12:30 am.
Fort Lauderdale
Not able to make it to Miami? That's okay, there's still plenty to do in Fort Lauderdale. One of the major highlights every year is the Southwest Second Street festival. From 3:30 p.m. to 1 a.m., there's a party between Southwest Second Avenue and Southwest Fifth Avenue. Full of DJ music, live entertainment, and more, there's something for the whole family. If bringing the youngsters, you can keep their bedtime with an early countdown at 7 p.m. Then, let the real party begin and end the night with a glamorous fireworks show.
Key West
Do the Keys really require an introduction? Where can you go and not find something fun to do? All along Duval Street there's plenty of hotels, restaurants, clubs, and bars doing a little something special. Watch the Key lime splash into a margarita glass, a pirate wench descend from a 75-foot schooner mast, a conch shell drop, or play it old school and bar hop all the way into 2017.
That about covers the highlights, but there's always more to do when 2016 ends. Happy New Year from University Dodge, and play it safe out there!