New Mitsubishi Outlander PHEV to Be Powered by Nissan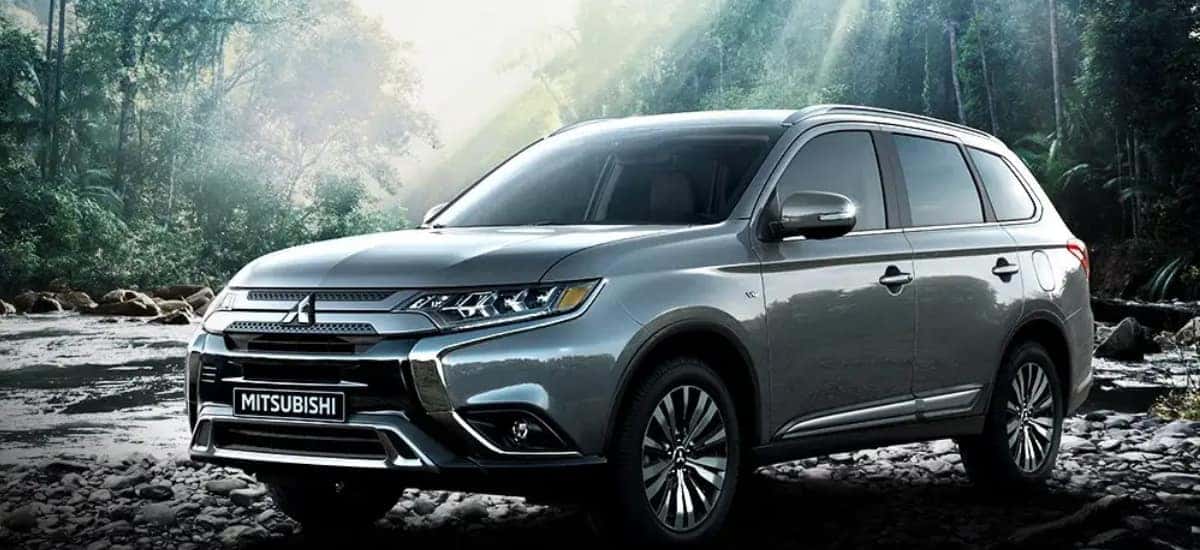 As we wait to hear any updates on the Renault-Nissan-Mitsubishi Alliance and what future plans the group has for Alliance Ventures, any tidbit at this point is something to talk about. Especially when it possible that Alliance Ventures plans were in possible jeopardy not too long ago. The most recent update we heard coming from the Alliance and shared technology was a cross-brand Electric Vehicle (EV) platform being built by Nissan to be used by each brand for a variety of upcoming alternative fuel models. With the Mitsubishi Outlander PHEV (plug-in hybrid electric vehicle) showing its age and in need of a new model, Nissan may be lending a hand in the power department, although mostly in charge of EVs.
There have been two concepts that came from Mitsubishi Motors in recent years that have already been set up as a possible replacement for the Outlander PHEV. During the 2019 Geneva International Motor Show, Mitsubishi Motors debuted the Mitsubishi Engelberg Tourer Concept, a plug-in hybrid SUV much like the Outlander PHEV, but with a lot of upgrades. Along with a twin-motor full-time 4WD system, powered by Mitsubishi Motors signature "Super" All-Wheel Control technology, like the Outlander PHEV, the Engelberg Tourer has an electric motor on each axle, but could drive up to 434 miles and get up to 43 miles on electric energy only.
The second concept to come out of the woodwork was the Electric Buggy featured at the 2019 Tokyo Motor Show. A new take on plug-in hybrid technology, the MI-TECH paired each wheel with an electric motor, but more of a concept, no specs on performance were released. At this time, we're not sure if the Outlander PHEV will get a replacement or just another upgrade for the next model year, but one thing is certain. It will no longer be a 100-percent Mitsubishi Motors vehicle.
Any details on a new style are still a bit shy, with only spy shots here and there to give us a taste. According to Automotive News, we know that the next Mitsubishi Outlander will be sharing its underpinnings with the next-generation Nissan Rogue. Whether that will be true for the next Outlander PHEV seems likely, but it will come with an engine by Nissan under the hood, fully cementing the Renault-Nissan-Mitsubishi Alliance. So that's some good news, the Alliance is still in good standing and plans to stick together. There are also reports lending to a plug-in hybrid system becoming a powertrain option on the new Outlander PHEV, with the first model year to take after the Nissan Rogue Sport first, also to be the first plug-in hybrid vehicle for Nissan.
Mitsubishi has agreed to help Nissan in turn for supplying the next Outlander model with an engine, but it seems a little odd that the Outlander PHEV is getting a Nissan engine when Mitsubishi Motors is supposed to be at the head of plug-in hybrid technology when it comes to the Renault-Nissan-Alliance triangle. We should know more about what other changes are coming up soon enough when the Alliance discusses their new mid-term plans.
Follow us on University Mitsubishi social media for all news concerning the Renault-Nissan-Mitsubishi Alliance and upcoming Mitsubishi vehicles.
Photo Source/Copyright: MitsubishiCars.com