Mitsubishi Ranks Highest in J.D. Power 2020 Manufacturer Website Evaluation Study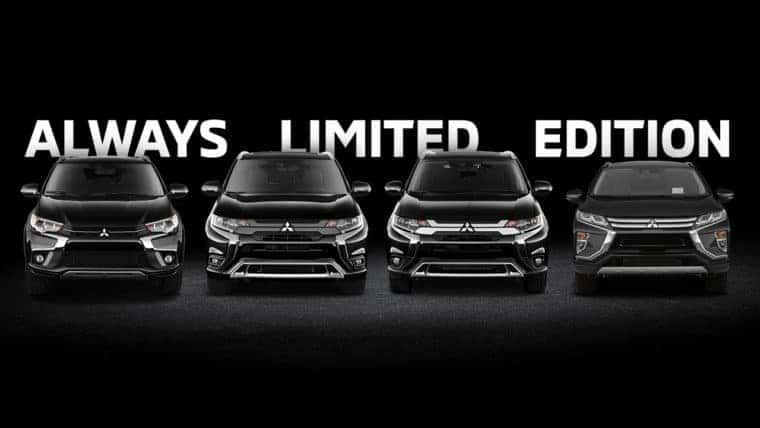 Who knew J.D. Power had a "Manufacturer Website Evaluation Study"? Apparently, this semiannual study is conducted to find how helpful and easy an auto manufacturer website is for potential consumers. As it turns out, Mitsubishi Motors ranked highest amongst its competitors in the mass market brand. We wholeheartedly agree. We've looked at the websites of our competitors, and it's like going through a maze just to compare more than one trim in a model lineup. Mitsubishi doesn't mess around. You want the specs? You got the specs, because Mitsubishi Motors designers made a useful website.
J.D. Power 2020 Manufacturer Website Evaluation Study
Semiannual, these results come from the Manufacturer Website Evaluation Winter Study. This study measures the usefulness, or how user-friendly an automotive manufacturer website is during the process of shopping for a new vehicle. This is a very important part of the car buying process for consumers, and a hard to navigate website is a real turn off. To find how useful a car manufacturer website is, the study examines four key measures (in order of importance): information/content; appearance; navigation; and speed.
Each feature can make or break a potential purchase. If there's not enough information about a vehicle on the website, most consumers won't want to take their time to do the research and visit a dealership only to find out they're not interested. As we said, many vehicle manufacturers make it impossible to get to information quickly, and it comes down to how easy it is to navigate a website. In terms of appearance and speed, well, no one wants to look at an eyesore, and the faster a webpage loads, the better.
"This year's study was redesigned to underscore several recent trends seen in automotive vehicle manufacturer websites…We've taken note of the digital advancements OEM websites are implementing to evolve the automotive shopping experience. Items like personalization, customization and digital retailing are being implemented or are on the digital road map for many OEM sites, and we wanted to ensure the customer has a voice in these areas. We've even added self-guided videos and transcripts of shoppers using OEM websites to give further context to the shopping experience." – Jon Sundberg, senior manager of digital solutions at J.D. Power.
For the Manufacturer Website Evaluation Winter Study, the overall satisfaction average for the mass market segment was 826 on a 1,000-point scale. Mitsubishi Motors was ranked highest in the mass market brand segment with a score of 848. That's about 20 points less than the highest ranked brand in the luxury manufacturer segment, the Land Rover. We always did say Mitsubishi Motor vehicles are luxurious, and now this study puts both brands at the top of the list. It's not a coincidence.
Here's how J.D. Power conducts the study for those interested in the methods used to obtain this data. In 2020, surveys for the Manufacturer Website Evaluation Study were sent out and the study was fielded in November 2019. The results are based on responses from 10,031 new vehicle shoppers who said that they will be shopping for a new vehicle within the next two years.
Looking for a luxurious vehicle without the luxury price? You can easily find it on MitsubishiCars.com and look through our inventory of new Mitsubishi vehicles at University Mitsubishi.
Photo Source/Copyright: Mitsubishi Motors