Mitsubishi Motors Uses Dendo and Outlander PHEV for Disaster Recovery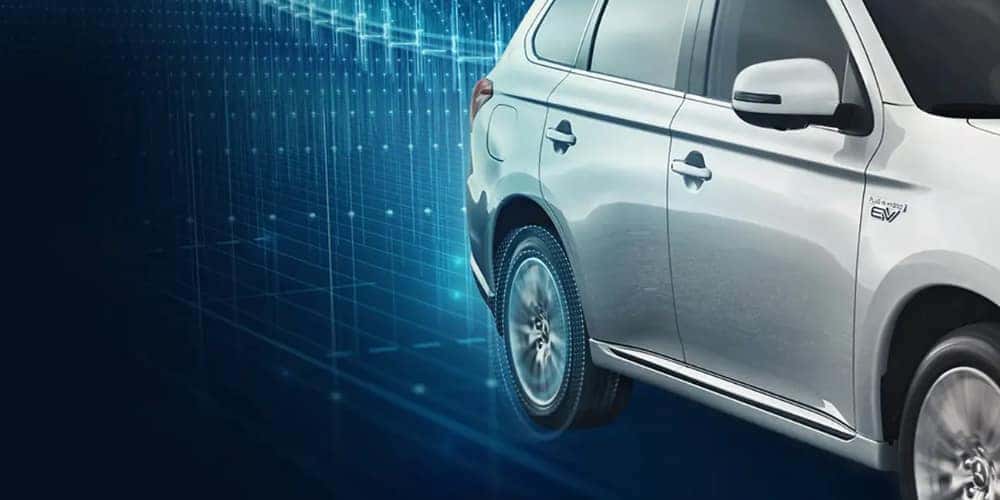 Wow, early September sure surprised us with that hurricane, didn't it? Felt like Hurricane Dorian came out of nowhere, and that storm kept us on our toes for some time. One would hope by now, aside from evacuation measures, the state would form some sort of emergency transportation unit. Yes, we have The Red Cross and FEMA, but seriously, a Google search doesn't bring up anything of the sort – just how to prepare for a hurricane and how to get the heck out. Overseas, they're trying to do things a little differently when it comes to handling disasters and aiding those that live in the affected areas. Coming from Mitsubishi Motors Corporation (MMC), the automaker will be implementing the DENDO Community Support Program, with a goal to quickly provide MMC plug-in hybrid electric vehicles to local governments in affected areas following a disaster.
Now that would be something. Imagine automakers of the largest and most capable vehicles forming a transportation unit of sorts where off-road and towing-capable vehicles can be dispatched to areas most affected by a natural disaster, like a hurricane. In the east, tsunamis and earthquakes are higher on the checklist of disasters and being able to quickly provide disaster-affected areas, evacuation zones, and other places with MMC's electric vehicles can help provide people in need of transportation and medical aid. In addition to this, the "DENDO" part of the program isn't for show. Mitsubishi Motors is also putting its Dendo Drive House concept to work.
The Dendo Drive House is a house powered by a large battery that gets its power from solar-converted energy, collected via solar panels. At night, the battery is depleted, and if it reaches zero, the house can borrow power from a plug-in hybrid electric vehicle in the garage. Not only could this help reduce the cost of the electricity bill and reduce fuel costs, but during a blackout situation, because the DDH comes with a home battery, the house still has power without the need of a power grid. When the home runs out of power, that's where the PHEV can be used as a backup with the bi-directional charger. Mitsubishi is doing the same by offering Outlander PHEV units as portable power sources.
This won't be the first time Mitsubishi has done something like this. In September 2012, MMC signed a disaster cooperation agreement with Kyoto Prefecture, its local dealer, and two other partner companies to provide services and units during disasters and disaster recovery. Starting September 2019, a second agreement with Shizuoka Pref. and four affiliated dealers in the prefecture begins. In the near future, MMC plans to sign agreements with other local governments including Okayama Pref., Kurashiki City and Soja City in Okayama, Gifu Pref., and Wakayama Pref. The goal is to implement the DENDO Community Support Program and expand the disaster support system throughout Japan utilizing the Mitsubishi Outlander PHEV, a plug-in hybrid electric vehicle.
After the Great East Japan Earthquake, Kumamoto Earthquake, the Mitsubishi Outlander PHEV was used to transport supplies and personnel, as well as supply power to devices that require electricity. With its twin motor 4WD system and ability to store electricity generated by the engine, the Outlander PHEV is the perfect choice for driving after a disaster and providing people not only a mode of transportation but a way to keep connected to loved ones and disaster services in the area. Hopefully, something similar will come to the states.
What do you think of the DENDO Community Support Program in Japan? Let us know your thoughts on University Mitsubishi social media.
Photo Source/Copyright: Mitsubishi Motors