Mitsubishi Motors to create Small Batch – Big Ideas Entrepreneur Network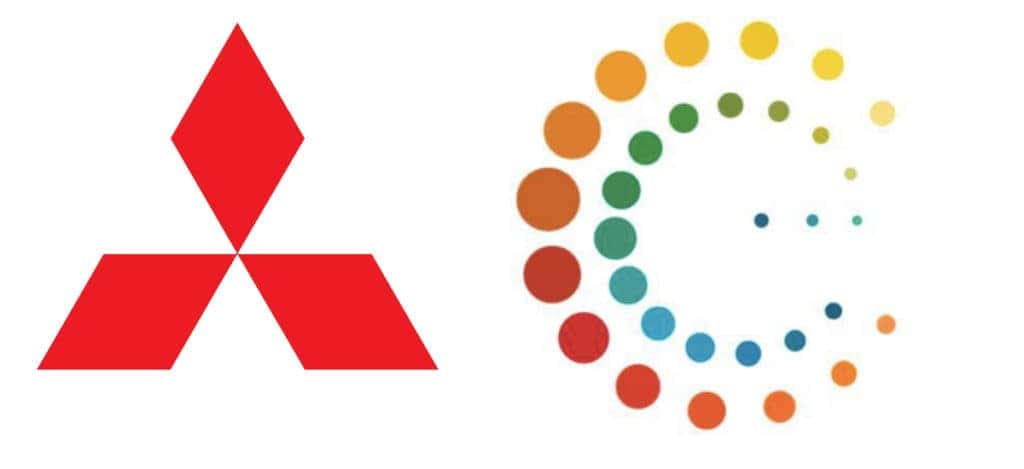 Mitsubishi Motors started an interesting campaign in 2019 called "Small Batch – Big Impact". The goal was to produce a small number of some of the automaker's best-selling vehicles and then use them for non-sales purposes. After a year of successful endeavors, Mitsubishi Motors North America, Inc. (MMNA) is now taking the initiative a step further by partnering with the Nashville Entrepreneur Center (EC) to create the Small Batch – Big Ideas Entrepreneur Network, already open to entrepreneurs and small businesses.
The Small Batch – Big Impact initiative promotes the idea that small companies can do a lot more than people would think when those same companies change business operations and take risks. Notably, this means taking a focus off sales and putting more attention on the community. Although Mitsubishi Motors is no small company, one of the largest growing automotive brands overseas, it was also a prime example and an inspiration to others to join in the efforts of the automaker.
Mitsubishi Motors has donated vehicles to charities, like the Goodie Two Shoes Foundation to aid in its efforts to deliver shoes to children in need. Mitsubishi has also used the Small Batch Initiative to help others and get involved with the community. Twice now, Mitsubishi entered a vehicle into the Rebelle Rally race – the first all-women's off-road rally, consisting of a 2000-kilometer race of off-road navigation, and the longest competition in the lower 48 states of the United States. First, Mitsubishi modified an Eclipse Cross in 2019 to be driven by a handicapped Army Veteran that lost the use of her lower limbs, and in 2020, Rebelle Rally opened up new categories to put battery-powered electric vehicles (BEVs) and hybrid or plug-in hybrid electric vehicles (PHEVs) a chance to shine. This was a perfect time for Mitsubishi Motors to enter the Outlander PHEV for some off-road mayhem.
Now partnering with the Entrepreneur Center in Nashville, this wouldn't be the first time the MMNA got involved with the state. Mitsubishi also joined Nashville-based Community Resource Center (CRC) to help with disaster relief and deliver essential items after storms ravaged Middle Tennessee and surrounding areas. Mitsubishi also used the Small Batch Initiative to host a National Teen Defensive Driving Program in Nashville earlier this year. Now, more small businesses and entrepreneurs have a chance to join Mitsubishi in its efforts.
Currently opening ten spots, applicants are able to apply now. Once the ten finalists are chosen, each will be pitching for a slot in the Small Batch – Big Ideas Network during a live online pitch competition on Oct. 23, 2020. Five pitches will secure a slot within the network, and the best pitch will receive a $2,000 prize to help in its business and community efforts. Some time next year, Mitsubishi will host another competition, this time getting the community involved with a second contest on social media, allowing followers to select a "fan favorite" business to receive a 6-month Mitsubishi Eclipse Cross loan. Winners will join MMNA and the EC to become part of an exclusive group of entrepreneurs that will meet monthly for virtual networking events, expert-led webinars, and receive direct access to MMNA executives for in-depth, one-on-one, co-learning time.
"Our team worked closely with Mitsubishi Motors to build a completely unique program for the Nashville entrepreneur and small business community…This type of support, access and exposure is more critical now than ever, and we are proud to partner with Mitsubishi to deliver that." – EC CEO Jane Allen
Keep up with Mitsubishi Motors and other community efforts when you follow University Mitsubishi social media.
Photo Source/Copyright: Mitsubishi and Nashville EC