Mitsubishi Motors Ranks Number Three on 2021 J.D. Power CSI Study Once Again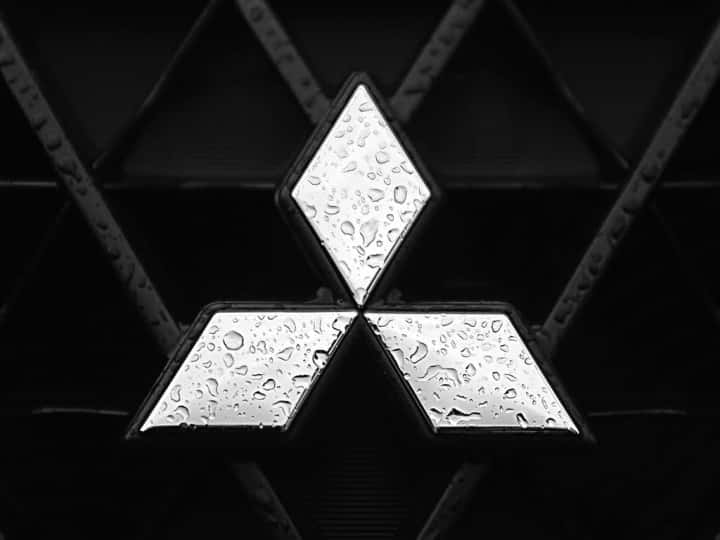 Within the first quarter of 2021, Mitsubishi Motors has launched three revised vehicles, along with the all-new 2022 Mitsubishi Outlander. Complete with a new design to deliver high quality, top value, and leading-edge technology in its vehicles, the upgraded Outlander PHEV is a testament to increasing success. Speaking of a constant increase in success, Mitsubishi Motors also ranked well as an automaker during the J.D. Power 2021 U.S. Customer Service Index (CSI) Study. A study designed to measure consumer satisfaction with the maintenance and repair service performed on their vehicles at dealerships and service facilities, it's important to know if your vehicle is being well-maintained and taken care of when left at the shop.
"While there is so much exciting product news to celebrate at Mitsubishi Motors, the J.D. Power 2021 CSI Study results demonstrate that we have continued to stay focused on what really matters – customer service…Proof of our performance can be seen in our maintaining the top-ranking, Asian mass-market, or non-premium, brand position for the third year in a row. This was only achieved with the enthusiasm and dedication of our dealer body and service-aftersales teams. Their continued support is the essential component in the brand's continued growth in the U.S. market." – MMNA Chief Operating Officer Mark Chaffin
Not everyone is a mechanic or motorhead, and most of us bring our vehicle to an auto care and maintenance chain and hope we don't get screwed. Some consumers prefer to take their vehicle to a dealership service for a specific automaker – understandable. A Mitsubishi dealership should give the best treatment to a Mitsubishi vehicle, and they usually do. In fact, out of all automakers during the 2021 J.D. Power CSI Study, Mitsubishi Motors was ranked as the third highest among mass-market brands. Not only that, but it tied for first among all mass-market brands when it came to service quality.
Here's the deal. As mentioned, the J.D. Power CSI Study covers customer satisfaction with maintenance and repairs performed at facilities. Like most J.D. Power studies, the CSI Study was performed via a survey sent out to verified registered owners and lessees of 2018 to 2020 model-year vehicles, or owners of one to three-year-old vehicles. Fielded between July through December 2020, 62,519 responses were received. The CSI Study examines five measures of service experience: service initiation, vehicle pick-up, service facility, service quality and service advisor.
To rank number three out of all automakers is a big deal. This wouldn't be a first for Mitsubishi Motors, either. In 2019 and again in 2020, Mitsubishi Motors ranked third amongst all mass-market automakers for customer service satisfaction. That makes 2021 the third consecutive time to rank at number three. On that note, Mitsubishi also went up by 11 points overall in the 2021 study, showing a constant increase of service by Mitsubishi Motors service facilities every year.
There's more good news. Not only do our consumers have the luxury of already having a Mitsubishi dealership to trust for car maintenance, but at University Mitsubishi, our service center treats every brand like a Mitsubishi, giving the best service we can, whether wearing the three-diamond emblem above or not. Give us a call and set up a time to get repairs or maintenance performed on your vehicle at University Mitsubishi
Photo Source/Copyright: Mitsubishi