Mitsubishi Motors North America Held its First Job Fair In Franklin, Tennessee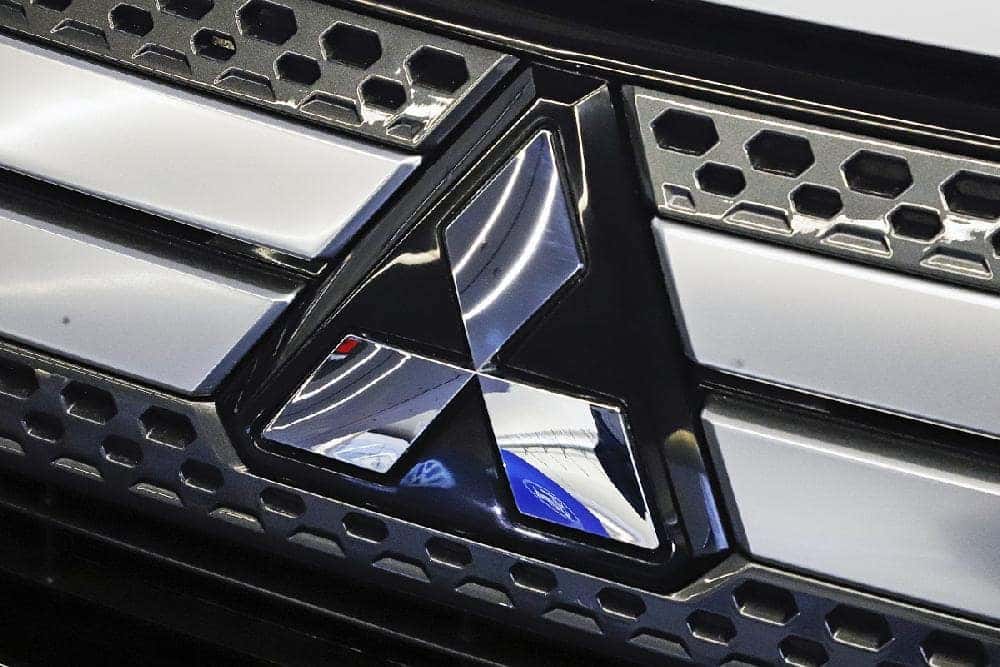 There are over 150 roles to fill in Mitsubishi Motors if anyone wants to become a significant employee in the Middle of the Tennessee area. Mitsubishi Motors North America, Inc. (MMNA), is one of the fastest-growing Asian brands in the U.S. They are in the process of relocating its headquarters from Cypress, California, to Franklin, Tennessee.
"We've said more than once that this move to Franklin is the most visible part of our plan to reinvent every aspect of Mitsubishi Motors in the U.S.," said MMNA's president and CEO, Fred Diaz. "This is the most comprehensive reimaging we've ever been through in the U.S., and to make it work we're seeking the best and brightest from both within and outside the auto industry. Our formal recruiting efforts kick off with this event, and we encourage anyone eager to help write the roadmap for our future to join us."
MMNA has been strengthening the business for multiple years – six straight years, to be exact, of its annual sales gaining as the last two years now have over 100,000 sales. It's retaining its "fastest-growing Asian brand" title for the second year. For the past 18 months, it has seen a jump in its evolution.  
Included in at least 80 percent of the leadership team, is that new to the company or newly promoted to the role feel, which can also bring new experiences, new backgrounds and a diversity of thought to the team as well. Thirty-four new dealer partners have been established across the country. MMNA's regional network has been enlarged from two offices to four which are Cypress, Calif.; Irving, Texas; Swedesboro, NY and Lake Mary, Fla.
The flier for the work fair has the basic who, what, where, when, why information. Mitsubishi Motors North America is the newest employer to locate to the Franklin/Cool Springs area. It will be located in SPACES at 3401 Mallory Lane, Suite 100, Franklin, Tennessee 37067. 
As mentioned previously, the job fair will have over 150 open positions that people can apply for in all areas of the company. The departments that are hiring include marketing, sales, IT, communications, human resources, parts and service, dealer operations, product planning, legal and finance. MMNA advice future employers to bring their current resume and professional references as well.
Want to help write the future of a company? Ever wanted to play a vital role and see the immediate impact of the work you do? If the answer is yes, it took place on Tuesday, August 27, and Wednesday, August 28, 2019, from 9:00 am – 2:00 pm, according to finance.yahoo.com.  
Mitsubishi Motors offers a 401(k) package and exceptional health care. Working for MMNA can give employers a brand-new inclusive and modern workspace, a casual dress policy, and a flexible work schedule. They will get the chance to be part of building something exceptional.
If employers are looking for specific information on the job roles available, visit www.mitsubishicars.com/careers. Also, be sure to follow them on LinkedIn and their social channels. For more information on Mitsubishi Motors North America, visit media.mitsubishicars.com.
About Mitsubishi Motors North America, Inc.:
It is currently located in Cypress, California – and to will soon be relocating to Franklin, Tennessee. Mitsubishi continues to lead the way in developing highly efficient, affordably priced new gasoline-powered automobiles. It uses its industry-leading knowledge in battery-electric vehicles to improve future EV and PHEV models.
You can search the inventory of Mitsubishi's at University Mitsubishi. Make sure to stop by for a test drive and see if this model and make is the car for you. 
Photo Credit: arkansasonline.com