Mitsubishi Lands a Top Ten Position In J.D. Power's Initial Quality Study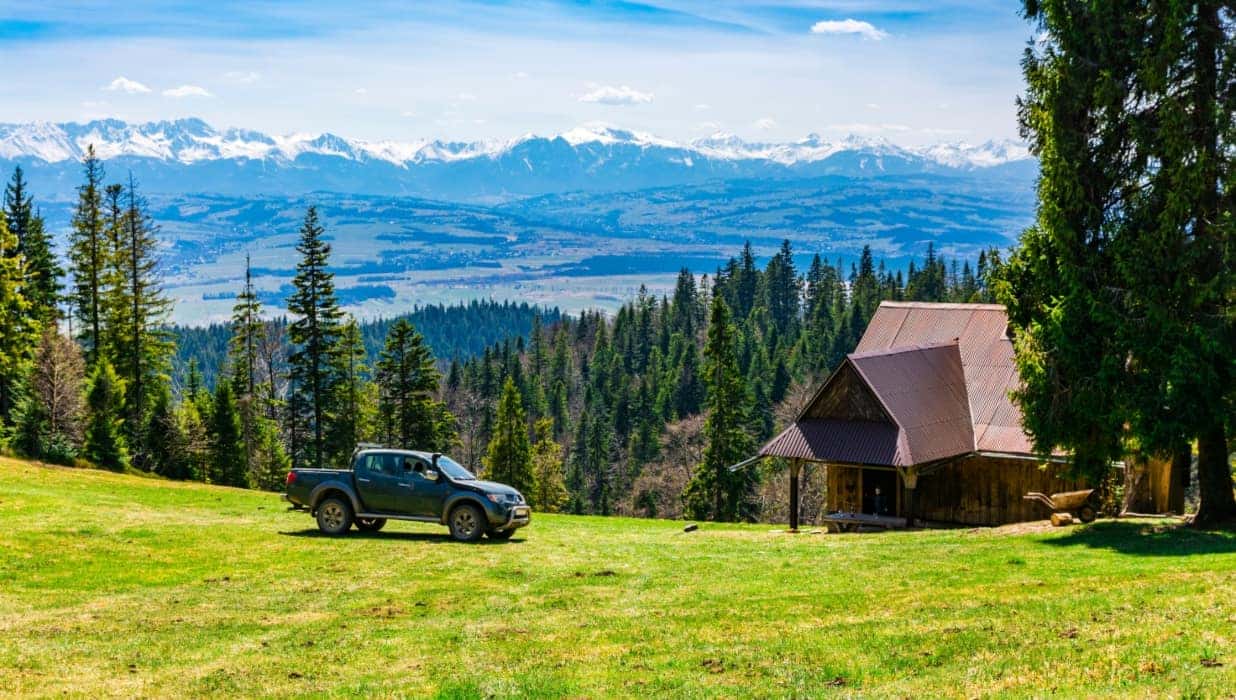 Last week (July 24), the well-respected American-based data analytics company and car reviewer, J.D. Power released the results of its annual Initial Quality Study. Japanese powerhouse automotive company, Mitsubishi was honored by J.D. Power, as it ranked sixth overall in the study. The brand's Outlander Sport was also tied in third place in the Small SUV category.
Mitsubishi was one of the 33 brands determined by J.D. Power and experienced the best year-over-year advancement in ranking, as it shifted from 30th place in 2019 to 6th in 2020. This big shift may also be attributed to the fact that J.D revised the IQS study to center more on in-vehicle technology.
"The J.D. Power Initial Quality Study is a powerful tool, allowing automotive manufacturers to listen to our customers and gain insights into their views of our vehicles," said Yoichi Yokozawa, president and CEO of Mitsubishi Motors North America, Inc.(MMNA). "The 2020 results recognize our focus on quality, reliability and value in all Mitsubishi vehicles. Our ranking in this study gives us even more reason to continue our commitment to innovation."
Along with Mitsubishi's advancement in the IQS ranking, the company's Sport, which had a major revamp for its 2020 model, pushed to the top-three in rankings for the Small SUV category, slotting third beside the Buick Encore and Chevrolet Trax.
The IQS results for Mitsubishi came behind a comparably strong performance in J.D's 2020 Customer Service Index (CSI) study published in March, and is the most recent in a series of wins for Mitsubishi as it reestablishes its brand and business strategy in the North American market for its initiative for new products and services.
The automaker recently repositioned its main headquarters from California to Tennesse, moving into a highly developed facility and hiring over 140 new employees. During this time the automaker said that its new office space was "the most tangible demonstration of Mitsubishi's ongoing plan to reinvigorate its presence and vehicle offerings in the U.S. marketplace." In 2019, Mitsubishi had the best brand sales since 2007, its seventh consecutive year of sales growth in North America, and its third straight year of over 100,000 in yearly sales.
The yearly J.D. Power IQS Study, which is now in its 34th year, investigates issues experienced by buyers of new 2020 models during the first 90 days of their purchase.
University Mitsubishi
Now that you know the Mitsubishi is J.D Power approved, why not buy one and for an incredibly inexpensive price of about $20,000, (plus destination fee) at University Mitsubishi? We sell a ride range of inexpensive and reliable vehicles from the brand, especially the recently honored 2020 Outlander Sport for roughly $25,000 (plus destination fee). Those who are interested in any of our models can simply view our online new car inventory. Once you find something that feeds your fancy, simply chat with one of our representatives through our virtual chat for further assistance.
Photo Source/Copyright: Shutterstock via photographer Gubernat