Mitsubishi Included on Forbes' List of Best Employers + Other Good News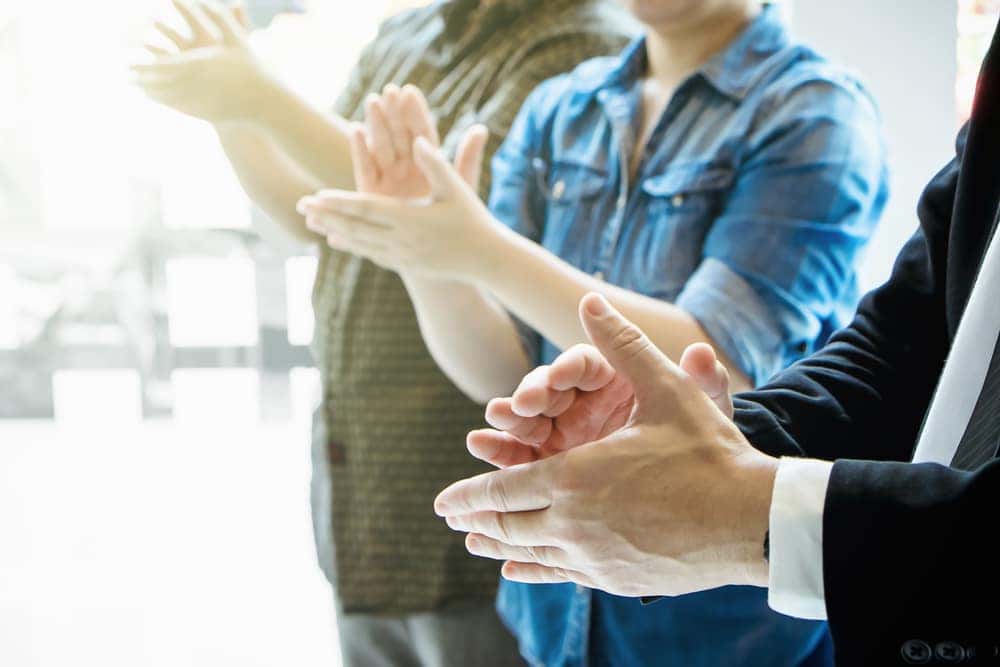 Mitsubishi Motors has made quite a few changes to the brand, models and culture in the last few years, and those changes are having a positive impact in more ways than one. In addition to the strides Mitsubishi is making with their model lineup, Mitsubishi has seen sales increases and just recently, the company was included on Forbes' list of Best Employers in the U.S.
Forbes' list of Best Employers names 500 companies that have more than 5,000 employees, and Forbes ranked companies based on independent data collected from more than 30,000 U.S. employees. Some of the key factors that determined rankings included working conditions, salary, and potential for development.
Not only is it an accomplishment for any company to be included on the list, but it's especially rewarding for a non-domestic automotive manufacturing company to make the cut.
"Mitsubishi prides itself on the passionate and dedicated employees who are the driving force behind our brand's momentum," said Fred Diaz, president and chief executive officer, MMNA. "Being recognized by Forbes is a great honor and validation to our commitment to provide a working environment that is supportive, diverse and dynamic."
In addition to the recent recognition of the company's working environment, Mitsubishi has also been celebrating other news and changes to the company. Most recently, the Mitsubishi Outlander PHEV and Outlander both earned an award from the Automotive Science Group, and the Eclipse Cross CUV and the GT-PHEV Concept received GOOD DESIGNTM* awards at The Chicago Athenaeum.
In the last year, Mitsubishi has introduced two new models to the U.S., the Outlander PHEV and the all-new Mitsubishi Eclipse Cross. The new models are important for Mitsubishi because they show that the company is making a significant effort to evolve as a company to meet consumers' increasing demands for crossovers and SUVs. Since the release of those vehicles, Mitsubishi has experienced monthly sales increases, including a 21.7 percent increase in sales in March 2018.
Want to learn more about Mitsubishi and the Mitsubishi models that are available in the U.S.? Come by University Mitsubishi to check out all of our new Mitsubishi inventory. We have everything from the Outlander Sport to the Outlander PHEV to the all-new Mitsubishi Eclipse Cross to the Mitsubishi Mirage and Mirage G4.