Mitsubishi Electric Talks "Smart Society" at 2023 CES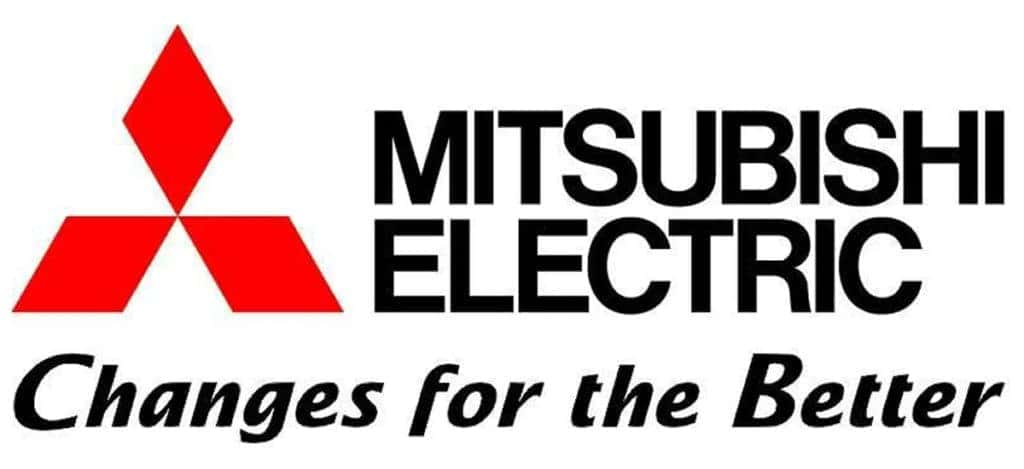 The 2023 Consumer Electronics Show (CES) is underway, and if the 2022 CES was the appetizer, the 2023 show is the main course. Now that just about every automaker has taken on the mantle of battery-electric vehicles (BEVs), everyone is looking towards how to make cars a part of the growing digital economy. From smartphones to virtual reality, consumer products are evolving, and to stay in the game, automakers need to find a way to keep consumers connected. Providing mobile solutions is one thing, but changing an entire city is a skip, a hop, and a leap towards a huge endeavor. Surprisingly, it's one shared by several automakers, including the Mitsubishi Motors Corporation (MMC) and its subsidiary Mitsubishi Electric.
Last year, at the 2022 CES, Mitsubishi Electric held an exhibit to demonstrate mobile solutions involving robotics, acritical intelligence, and autonomous driving, on small and larger scales. Ranging from delivering packages (or even pizza) to using a drone/android that technicians could use remotely to perform inspections while away from the location, or if the situation is too dangerous for human bodies – think high-voltage situations, dangerous fumes, maybe even spaces where an unknown contagion may be present. This could probably apply to the medical field as well one day. The big picture is a smart city, and Mitsubishi Electric at the 2023 CES talks about some of the challenges it aims to solve to achieve this goal.
"Our long-term vision involves integrating our products, services, and technology across our worldwide business units to help solve macro social challenges and advance a global, sustainable smart society…Our booth exhibits represent how our various solutions touch the day-to-day lives of consumers and create new value for them and society as a whole." – Mike Corbo, President and CEO at Mitsubishi Electric US, Inc.
Okay, so what are some of these products or services or technologies? Returning this year are Smarter Grid Solutions and Power-I. When it comes to changing a city, we need to start from the back-end before improving the front-end. How a city uses the power grid could be reworked to be not only more efficient, but take entire facilities and reduce energy consumption to below zero, like Mitsubishi Electric did with the SUSTIE zero-net energy building (ZEB). Using distributed energy resources (DER) management software, the operation of a city's infrastructure can change with the software products and solutions offered through ICONICS. Power-I is more about the remote inspection of things, using state of the art computer vision technology and machine learning via a human-machine interface (HMI) to perform virtual inspections.
Once we figure out the best way to use the power available to use, we need to find a better way to harness it. Carbon neutrality is a goal many auto manufacturers are working towards – reducing the amount of carbon dioxide emitted from production and operation. Electric vehicles (EVs) are the tail-end of that solution, but going to the source, where the cars are made and how their resources are collected, is a great place to start. The SUSTIE ZEB is another great example of moving in the right direction here.
As we move towards the front-end of things, a smarty city has to be people-centric and inclusive of all consumers, even those who may be limited in their mobility. Mitsubishi Electric will exhibit technologies and solutions that help the average consumer live healthy, comfortable lives, as well as the blind and visually impaired, deaf and hearing impaired, people with autism, those with cognitive disabilities and other disabilities. A new AnyMile drone management platform can improve the accessibility of goods and services to any consumer, small (people) or large (companies). Several exhibits during the 2023 CES will demonstrate how their technologies can improve the consumer experience and in a way that can impact all major industries. One great example is skipping the smart speaker and going straight to controlling home appliances remotely with the one device most people have on them at all times – a smartphone – with ReadyConnect technology that can interface with third-party devices.
Now we've come full circle – how all of these back-end things affect everyday life. As we mentioned before, Mitsubishi isn't the only name out there discussing concepts for a "Smart City". Keep up with all of this and more when you follow us on University Mitsubishi social media.
 Photo Source/Copyright: Mitsubishi Electric