Mitsubishi Contributes to U.S. Environment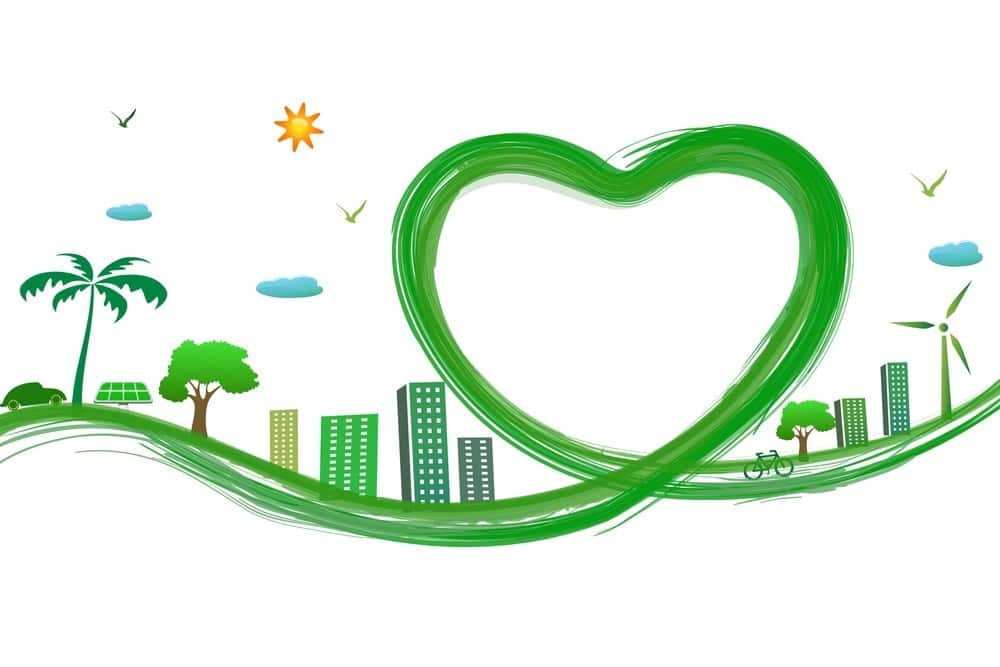 While Mitsubishi is a Japanese-owned company, they have a long history of giving back to various communities in the United States. Since 1991, the Mitsubishi Corporation Foundation for the Americas (MCFA) has contributed funding and grants throughout countries in North and South America. MCFA's focuses on environmental and social causes that include: sustainable development; biodiversity conservation; environmental education; and environmental justice.
Marine Life Conservation and Research
One of MCFA's main focuses across America is by contributing to help sustain commercial fishing in American waters. Fishing programs that MCFA has contributed to range from the sustainability and protection of salmon, preventing the accidental catching of sea turtles, and research and exploration of marine habitats off of the U.S. Virgin Islands and Cape Cod to help designate areas in need of protection or that could be used. Additionally, the MCFA is a corporate partner and has given $45,000 to the National Fish and Wildlife Foundation.
American People
While also having a strong presence on contributing to sustainable salmon fishing, the MCFA also contributes to the native peoples of that area. Among their donations are $150,000 to the Indian Law Resource Center and $150,000 to the Wildlife Salmon Center. The Indian Law Resource Center is an organization that helps indigenous peoples learn their rights regarding banking, UN agencies, and deforestation and forest degradation.
Aside from their efforts in Alaska, the MCFA gave $65,000 in support for the Yosemite Leadership Program, a two year internship program that targets students from underserved and diverse communities from California.
New York Botanical Garden
The New York Botanical Garden (NYBG) is located in in the heart of the Bronx in New York City. the NYBG is a both a botanical garden and a National Historic Landmark. The property is a National Historic Landmark that occupies over 250-acres and hosts over 1 million living plants. MCFA has donated $300,000 to be distributed over three years to restore the NYBG's Wild Wetlands Trail.
Photo Source: Shutterstock
Photo Copyright: Watiporn yenchum