Mitsubishi at the 17th Annual Eco Products Exhibit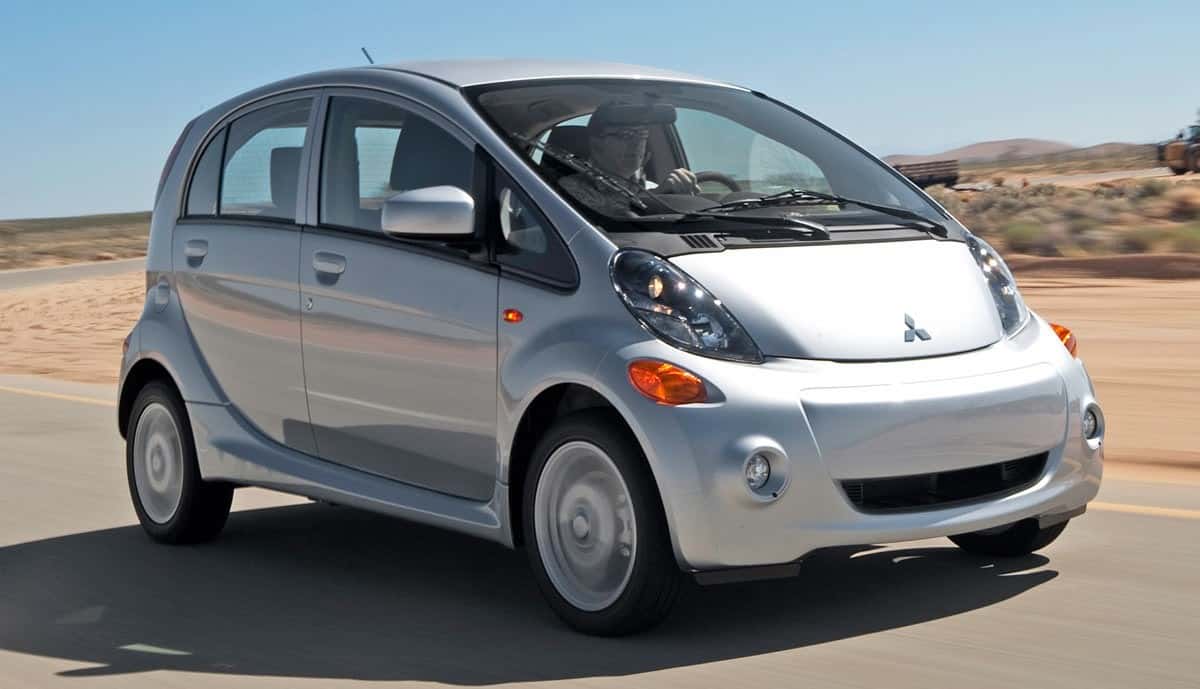 The Japan Environmental Management Association for Industry, in conjunction with Nikkei Inc. will host 17th Annual Eco Products Exhibit, a weekend-long event held in Tokyo that begins tomorrow. The exhibit will highlight the advances that over 700 green companies have made and will make to improve the environment.
There will be a wide array of programs, including exhibits devoted to hydrogen technologies, food production, and ways that individuals can contribute to the cause. One of this year's anticipated highlights is the display of the waste-powered DeLorean from the blockbuster movie "Back to the Future."
The Japanese car manufacturer Mitsubishi, a company well-known for being technologically advanced and eco-friendly, will return to this year's weekend-long exhibit. Though not as well-known to the general public, Mitsubishi has a very strong presence in the electrical and energy forefront and it's likely that their new energy and electric technologies and cars will be a focus in their display.
Last year's exhibition included commercial and residential models of Eco Cute, an extremely energy efficient system that uses CO2 which has been extracted from the air to heat water. This technology helps to conserve energy and reduce greenhouse gas emissions — two very factors that are essential to improving the environment.
You can also view our Mitsubishi inventory available at University Mitsubishi which is located just outside of Miami. For more information about Mitsubishi's green initiatives, visit here.