Mid 2019 Review of Alliance Ventures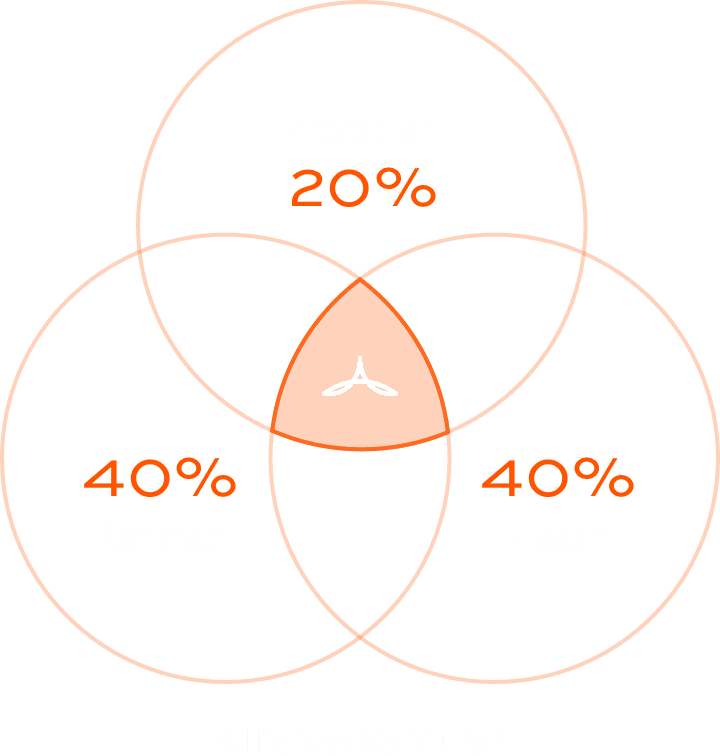 It's been a while since we talked about Alliance Ventures. Remember, the new funding campaign by the Renault-Nissan-Mitsubishi Alliance to invest $1 billion in order to support open innovation, start-ups, and entrepreneurs in technology with a focus on autonomous systems, electric vehicles (EVs), connectivity, and artificial intelligence? Yeah, that one. Investments stopped abruptly in mid-November 2018. Since 2019 started, however, Alliance Ventures has been busy since Renault-Nissan-Mitsubishi Alliance invested in Enevate, an advanced lithium-ion (Li-ion) battery technology startup company based in Irvine, California, and already with high-profile investors like LG Chem interested. The latest news that affects the alliance –  a possible merger between Renault and Fiat Chrysler Automobiles (FCA).
Let's Back Up and Review
This, this really comes out of nowhere, so let's take a look at the events that could have led to this:
     July 2018: FCA reveals their plans to go electric and develop autonomous vehicles
     September 2018: Fiat Chrysler Automobiles (FCA) invested $30 million into their Chelsea Proving Grounds testing facility to test future self-driving vehicles for retail.
     Back in November 2018, the Renault-Nissan-Mitsubishi Alliance used the Alliance Ventures campaign to make their sixth investment with Enevate, in addition to the five investments Alliance Ventures made that year.
     These investments covered robotaxis, car sharing, and companies and startups focused on alternative fuel and other autonomous solutions.
     In January 2019, Alliance Ventures invests in Tekion, a US company focused on bringing digital experiences to automotive retail through the most advanced Machine Learning and Artificial Intelligence capabilities available. They will be working together to develop a next-generation digital cloud platform for automotive retail.
     In February 2019, another investment is made with PowerShare, an EV charging platform startup based in China that provides an online platform that helps connect EV drivers, charge point operators, and power suppliers together to streamline the charging experience.
     April 2019: FCA teamed up with Tesla, their competitor, to pool together their alternative fuel units with Tesla's EVs to bring their CO2 emissions average down to meet strict UK regulations.
After FCA teamed up with Tesla, there was a lot of speculation of whether or not Fiat Chrysler would team up with another automaker, and if so, would it be temporary or permanent? If Fiat Chrysler does work with another automaker, they're looking for a merger. On May 27, 2019, Renault had received the proposal from FCA, and the company's board met at its headquarters in Boulogne-Billancourt outside Paris to discuss the proposal. There's nothing definite, so far the biggest news is that afterwards, the board said they will "study it with interest", it being the proposal.
It's all anyone will be talking about until a decision is made. If the two merge, they will become the world's third-largest carmaker and automotive group. FCA has success with the Chrysler Pacifica Hybrid, and with Mitsubishi Motors already sharing the technology of the Outlander PHEV with Nissan and Renault, that means the successful technology of the Nissan Leaf could make its way into FCA, currently working out the kinks of an electric powertrain. That is why they teamed with Tesla after all.
Then, of course, all aforementioned automakers are working on self-driving autonomous vehicles. Would sure be great to have a testing facility domestically as well as overseas, right? Let's see what happens. Stay up to date with all Mitsubishi Motors related news when you follow University Mitsubishi social media.
Photo Source/Copyright: alliance-2022.com