Gives Back to Employees with a Groundbreaking Work-From-Home Policy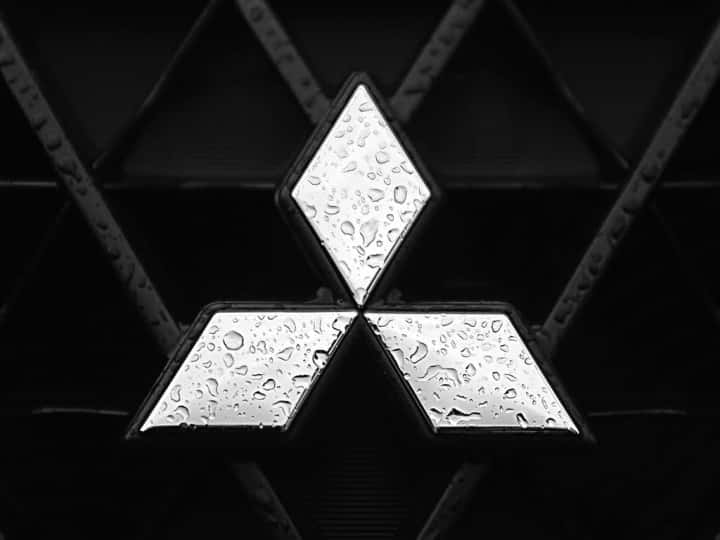 Everyone currently working from home, raise your hand. Just-kidding, we can't see if you raised your hand or not, but most likely, if you're reading this, you're probably happily working from home. When the Coronavirus pandemic hit in 2020, it changed the world in many ways. Many companies and industries were affected, with some shutting down completely. Although the virus is still causing problems in the world, the former chaos of 2020 isn't as charged in 2022. Still, one of the huge changes businesses faced was sending employees to work from home. Now, this isn't possible for every job, but when it comes to those of us behind a desk, it was a blessing. Corporate offices have been allowing people to work remotely for some time, but the pandemic inspired a new movement, and automaker Mitsubishi recently joined. In April 2022, Mitsubishi Motors North America, Inc. (MMNA) announced a new work-from-home policy to offer employees much more flexibility.
When it comes to the digital space today, ever-growing and introducing more ways for businesses to work and meet online, wearing a suit and sitting at a desk for eight hours a day, five days a week, many companies have recognized it isn't necessary to bring people into the office. With many people realizing how much these 9-5 work shifts affect their health and overall well-being, many have quit their jobs, starting "The Great Resignation" movement. In fact, some companies have tried to force their employees back into the office, only to receive the classic "two-week' notice" from a handful of those same employees. With COVID-19 still going around, sacrificing one's health or life isn't worth the low pay many companies are notorious for (multiple hat companies, I'm talking about you).
MMNA has joined the movement with its new work-from home policy. Employees whose jobs can be performed from home can do just that, with absolutely no required minimum number of days in the office. If all the work is done via a computer, why not let people work where they feel most comfortable? With digital work spaces and Zoom meeting becoming the norm, this policy is one many companies need to consider. It's not like working from home is a foreign practice – many workplaces have given their employees the choice to work from home over the years, and really, it should be a choice for most people. Not only does it help those of us who have multiple responsibilities outside of the office (kids and family, for one example), but it has uplifted company morale a lot more than some would think.
"If you're looking for an inclusive company, with a bright future, that respects you as an individual and as a professional, I can think of no better place than Mitsubishi Motors. One of our corporate values is 'People First,' and we are putting that value into action in every facet of the employee experience." – MMNA CEO Mark Chaffin
This new policy is a testament to MMNA's commitment to investing, volunteering and hiring locally in the communities where its offices are located. If unaware, in mid-2019, MMNA relocated its operations from Cypress, California to Franklin, Tennessee. Moreover, in April 2020, a new from-the-ground-up, state-of-the-art North American headquarters was established, open-and-airy, sunlit workspaces to give office employees a better way to work. Sunlight is more important than people think, we can't all be house plants. In addition, MMNA hired more than 150 new team members. If any of these employees wish to work in the office, they can, as long as they follow strict COVID protocols that every office should have. Hey, some people feel more motivated when working in a corporate office, but for the rest of us, working from home can be just as motivating and productive.
Want to show the movement and Mitsubishi Motors your support? This can be done in a number of ways, but possibly the best way would be to help the company continue to grow. We can't think of a better way than helping the automaker increase their sales, with the first-quarter of 2022 already starting off the year strong. You can show your support by coming to University Mitsubishi and buying a new Mitsubishi Model today.
Photo Source/Copyright: Mitsubishi Motors