Dessert Recipes for Thanksgiving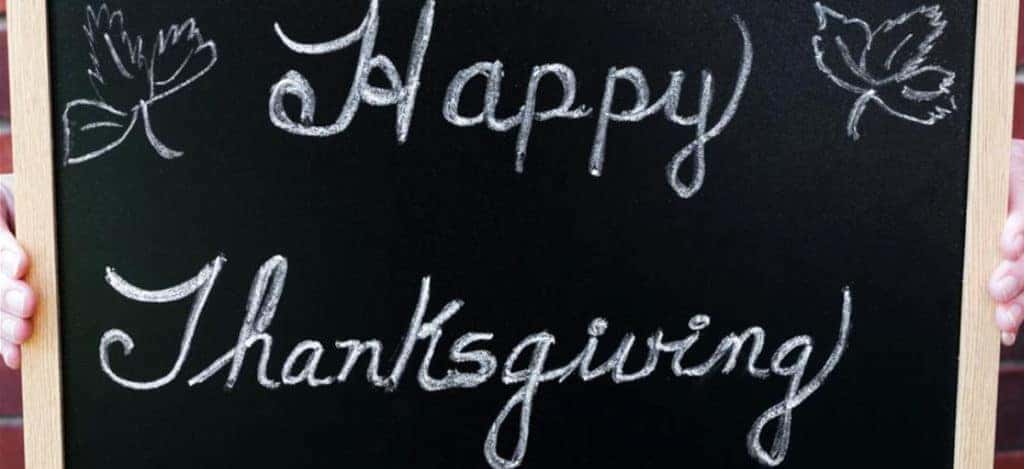 Man, 2020 has been a real kick in the pants for everyone hasn't it? Everyone has a breaking point this year, but we're finally going to get a chance to breathe and be with loved ones. Let's not focus on the bad when there is still so much good – like food. Food is amazing, especially around the holidays! So are baked goods. If you're looking for a chance to show off your skills or just want to try something new, we have a time-tested recipe that will surely satisfy a sweet tooth on Thanksgiving.
Pecan Puffs
It's a pecan, it's a puff, it's an easy dessert that people love because they're literally bite-size desserts you can pop in your mouth. Pecan Puffs are a great addition to any dessert spread. It's a two-part system – the shells and the filling – so you'll need a set of ingredients for both.
Ingredients for Shells
      2 cups of all-purpose flour
      One 8 oz package of cream cheese
      1/2 cups of softened butter
Ingredients for Filling
      2 eggs, blended
      2 cups of light brown sugar
      Dash of salt
      1 teaspoon of vanilla extract
      1 1/2 cups of chopped pecan nuts
Making the Shells
They're not so much as shells, more like tiny, tiny bowls to hold the filling, like an ice cream cone. Now this part is tricky. Take all of the ingredients…and mix them together in a bowl (lol). For this, the mixture doesn't need to be 100-percent smooth, we just want to make sure everything blends together. Don't worry if it looks a bit crumbly, we want that texture. Then you just need to roll handfuls of the mixture into little balls, size may vary, and then press them into the muffin pans. Now we have what is essentially a mini-pie crust. 
Time to Fill It In
Like any baking recipe, it all starts by preheating the oven to 350 degrees. Like the shells, it's a simple method – just mix all of the ingredients together and then place a spoonful or two in the shells. Just don't fill it to the very top or it will overflow when baking. Place these in the oven and bake for 15 minutes. Then immediately lower the temperature to 250 degrees and bake for an additional 10 minutes. Remove the muffin pan with oven mitts and let the puffs cool completely before popping them out.
If you never tried Pecan Puffs before, you sure have now. It's as easy of a recipe as it is tasty, and it will surely give you some much needed props for doing a little baking. Many of us have been phoning it in a lot this year with deliveries and take-out. A little something homemade is surely welcome. Although some hosts demand that they cook and carve the turkey every year, no one is going to turn down a chance to step out of the kitchen and enjoy some pre-made baked goods, and Mom or dad (or whoever cooks in your family) will surely appreciate the help (favorite child points).
Have some recipes you would like to share with us? Post them on University Mitsubishi social media and enjoy the upcoming holiday.
Photo Source/Copyright: Sarah Pflug