How to Budget for a Car: New or Used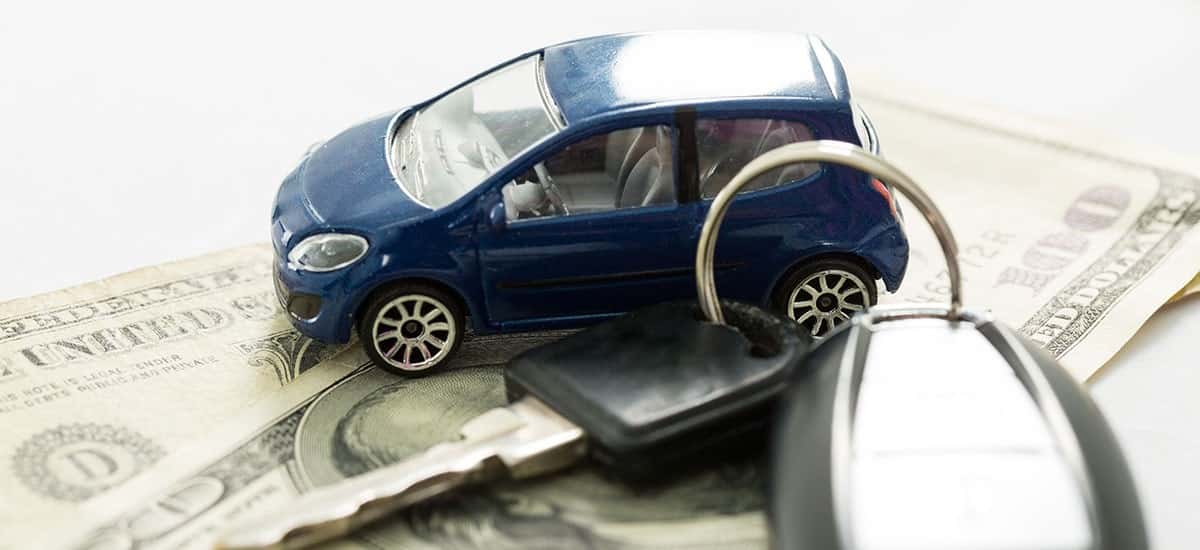 Buying a new car, whether used or new, is fun and rewarding. To alleviate stress when it comes to the financial process, it is important to have a budget and know the cost of other expenses that come along with the purchase of a car. Read below for some key points that will help you budget for a new car.
Tag, Sales Tax, Title and Fees
Tax, tag and title fees are dependent on what county and state you live in and the dealership you choose. If you already have a Florida license plate, you will need to transfer your plate to your new car and that is $7.85. In Florida, sales tax is 6% and there is no additional sales tax for Broward County. Additionally, these fees do not need to be paid up front and they can be added to your monthly payment.
If you lease a vehicle, the titling and registration fees are handled by the car dealership. It's important to know that the fees for registering a leased car are more expensive than those associated with buying a vehicle.
Monthly Payments
Always plan for the unexpected. Don't take on a monthly car payment that will cost you your last dollar every month. It is best if you can keep your monthly car expenses (car insurance and car payment) under 15 percent of your monthly income after taxes.
The general rule of thumb for how much you should be paying for your rent or a mortgage is 30 percent of your monthly income, so if you are spending 15% on monthly car payments, you only have 55 percent of your income left over for your remaining monthly expenses like utilities, clothes, recreation and hopefully, savings.
Breaking Down the Numbers
According to ValuePenguin.com, the average cost of car insurance per month for a Florida resident is $153. If you bring home $2,000 a month (after taxes), you will need to keep your monthly car payment around $150 for your monthly car expenses to be 15 percent of your monthly income.
Insurance
If you are buying a brand new car, your monthly car insurance rate could increase because your new vehicle is worth more. To avoid being surprised by a hike in your monthly car insurance bill, before you buy a car, you can call your insurance agent and ask them to give you a quote for your monthly payments for the car you are considering buying. It will help if you are able to provide the actual Vehicle Identification Number (VIN).
A good way to avoid paying higher insurance rates is to know the models that have good safety records and low theft rates — as these two factors can make it more expensive to insure a car. Federal crash test results are available at safecar.gov. The site provides rankings on injury and property losses on vehicles and a list of the most- and least-stolen models.