2016 Mitsubishi Events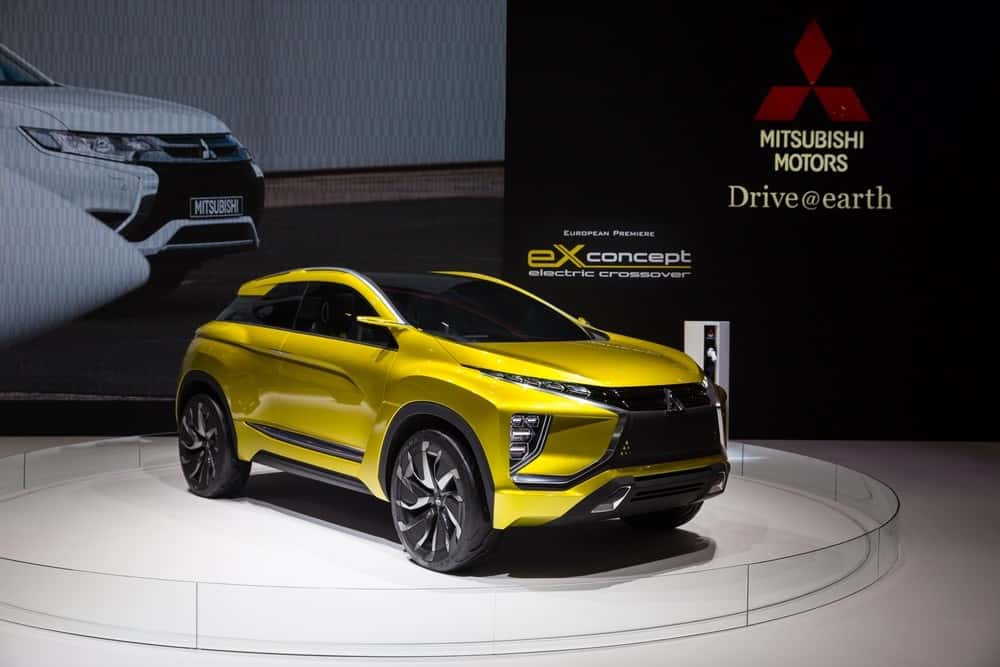 Most of us associated Mitsubishi as a car manufacturer, but Mitsubishi is a multifaceted company. While Mitsubishi Motors is a Japanese-based auto manufacturer, Mitsubishi Electric is a global manufacturer of a broad range of electronic products and systems. Throughout the year both companies host and attend various events to connect with people and businesses. Here is a quick overview of some of the events Mitsubishi will participate or host in 2016.
Mitsubishi Electric is set to host the 2016 Mitsubishi Electric Classic on the Big Island of Hawaii at the Hualalai Golf Course. The tournament is scheduled for Jan. 19-23 and is an official PGA Tour event. The tournament  is a competition among event champions of the 2014 and 2015 seasons, winners of the majors since 2011 and eight qualified professionals by invitation.
Mitsubishi has announced their attendance to several car shows held in various U.S. cities. The most notable show they will attend is the 108th Chicago Auto Show, dubbed "America's largest car show." The 2016 show is scheduled for Feb. 13-21 at McCormick Place in Chicago and Mitsubishi Motors will feature a new exhibit and display their 2016 Mitsubishi Outlander.  
The Portuguese-based racing event, 500 Baja Portalegre, is scheduled to for Oct. 21-23. The event is a competition of quality and competitiveness in three distinct categories – automobile, motor bike and quad. Mitsubishi has not officially confirmed attendance but after last year's success with the Mitsubishi Outlander PHEV, it could be likely.
Looking for a Mitsubishi?
University Mitsubishi is a South Florida Mitsubishi dealer that has a large selection of Mitsubishi models, trims and years. While we are primarily a new car dealer, we also have a great selection of used vehicles as well and we accept trade-ins. We are conveniently located in Davie, Fla., which a short drive from Miami or Fort Lauderdale.
Photo Source: Shutterstock
Photo Copyright: Dong Liu